Foolproof security during Durga Puja
IGP warns of action if anyone tries to hurt religious sentiment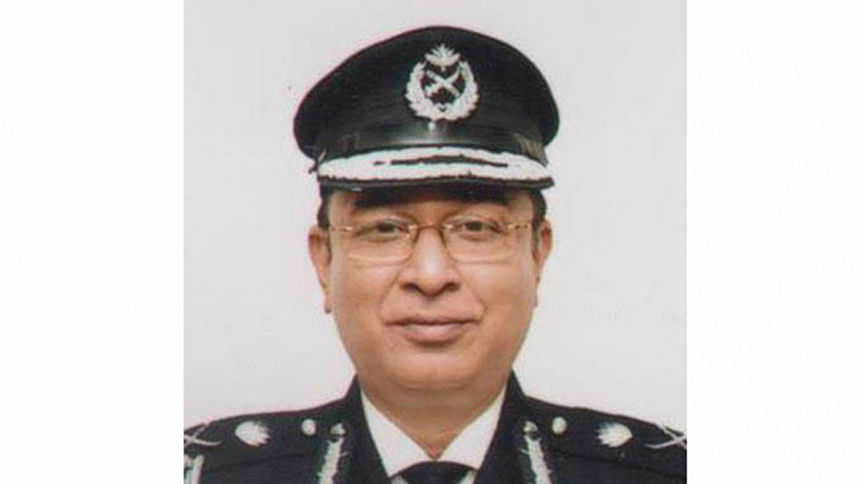 Inspector General of Police Mohammad Javed Patwary has warned of tough action if anyone tries to hurt religious sentiments and harm communal harmony through social media.
The police chief came up with the warning while addressing a meeting on law and order and security during upcoming Durga Puja at the Police Headquarters (HQ).
The IGP also instructed all officers to ensure foolproof security during the Durga Puja, the biggest religious festival of the Hindu community, said a press release from Police HQ.
This year Durga Puja will be held from on October 4 to October 8.
The police chief also urged leaders of Bangladesh Puja Udjapan Parishad to deploy volunteers for setting up CCTV cameras and firefighting equipment at the puja mandaps, and use handheld metal detectors.
"Religious harmony has to be maintained showing respects to other religions," he told the meeting.
He hoped that the religious festival will be held peacefully across the country like in the past with a combined effort.
Assistant Inspector General (operations) Sayeed Tariqul Hasan presented the security measures planned for Durga Puja at the meeting, the release said. 
It also said leaders of Puja Udjapan Parishad who attended the meeting expressed satisfaction over the security plan.
Around 31,000 mandaps will be set up across the country durin ghte Durga Puja this year.
Apart from top police officials, chiefs of different police units and intelligence agencies, leaders of Bangladesh Puja Udjapan Parishad and Mahanagar Sarbajaneen Puja Committee, among others, attended the meeting.