Facebook to respond in 48 hrs: Tarana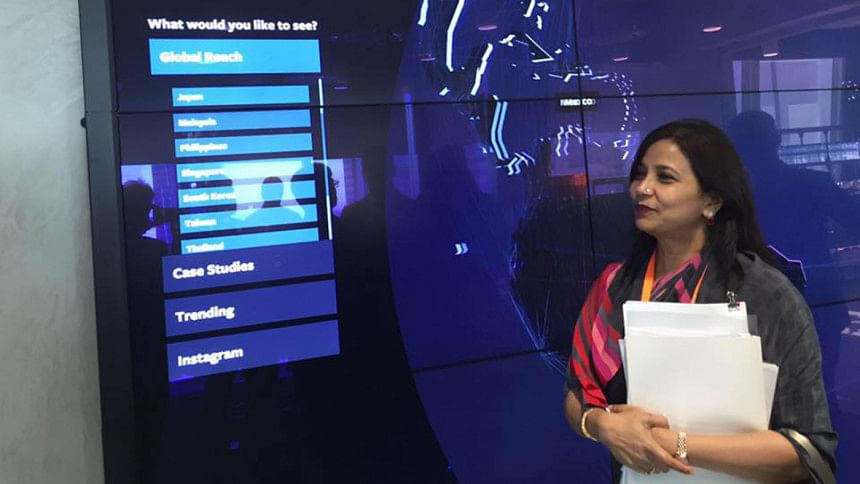 State Minister for Telecom Tarana Halim today said the Facebook authorities assured that they will respond to any complaint by the government within 48 hours.
On opening an admin panel in Bangladesh as the government had demanded earlier, Tarana said Facebook is not setting up a panel in the country right now as it is not required following the latest development.
The state minister shared the information with journalists at a press conference on her recent visit to Singapore where she met with the social networking website officials.
"In the meeting, the Facebook officials have assured us of taking into account any complaint that it may receive from the government of Bangladesh," Tarana said in the press briefing at her office in Bangladesh Secretariat.
She however did not reveal any detail about the measures to be taken by the Facebook upon receiving specific complaint against a user from the Bangladesh authorities.
Earlier on November 30, Tarana Halim wrote to the Facebook authority to sign a deal with the government and Facebook also replied immediately after the letter was sent.