Militancy weakened, not uprooted yet: IGP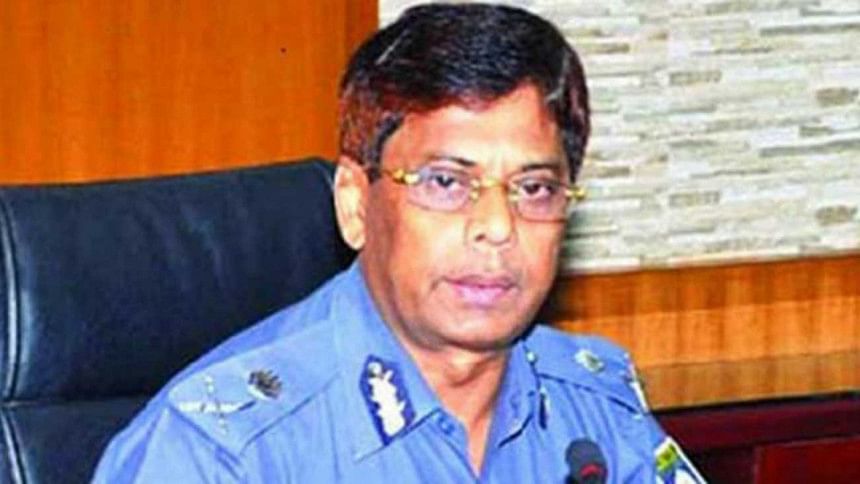 Militancy could not be uprooted yet, but it has been weakened, Inspector General of Police AKM Shahidul Hoque said today.
Almost all the senior militants have been neutralised, some have been killed in various operations across the country and some were captured, the IGP said.
"The entire country has to come forward, everyone has to be aware about it and only then we can uproot militancy," the police boss said during an Eid reunion with crime reporters and journalists at the Police Headquarters' cafeteria on Minto Road.
Asked, why most of the operations so far were conducted in North Bengal, Hoque said, "Old JMB had a stronghold in North Bengal and that is why Neo JMB activities are also seen much more there."
The old members of JMB resurfaced in the north and formed Neo JMB with the help of social media.
Asked whether the Neo JMB leader Ayub Bacchu and five missing militants of the Gulshan café attack could launch another attack, the police chief said "We do not think that will happen. Those who are on the run will be captured."
AKM Shahidul Hoque also said youth are being spurred into militancy through social media, which can be checked by creating mass awareness.