Mobile internet use drops after Facebook bar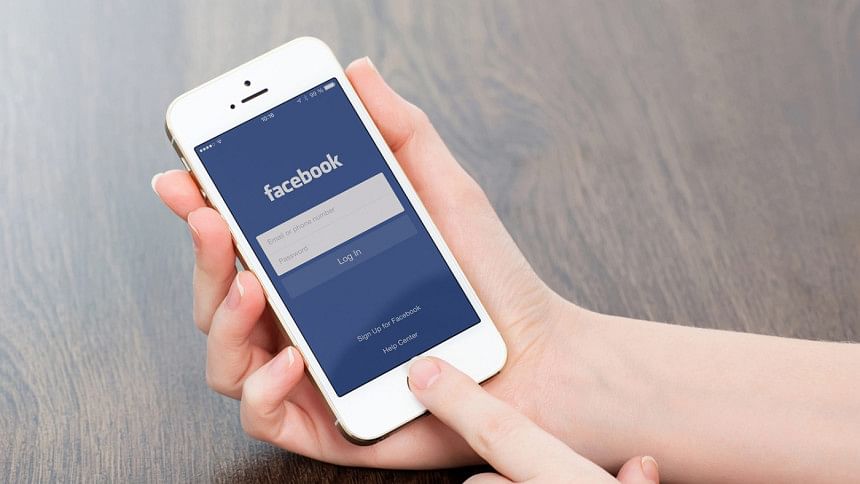 The number of mobile internet users dropped by a significant amount in Bangladesh after last month's ban on Facebook and other internet mobile apps.
Bangladesh's telecom regulator registered a drop of 8.63 lakh active mobile internet connections last month – what was 5.23 crore in October-end. The current standings stood at 5.14 crore.
The information was shared in a report published by the Bangladesh Telecommunication Regulatory Commission (BTRC) today. However, the reason for the fall was not mentioned.
READ MORE: Govt blocks Facebook, WhatsApp, Viber
A senior official of the regulatory commission seeking anonymity told The Daily Star that the pattern was similar to the November of last year.
The government barred popular social networking website Facebook, and internet-based calling and messaging apps WhatsApp and Viber on November 18 citing "security grounds".
The move came in view of the Supreme Court rejecting the review of death penalties to two top war criminals Salauddin Quader Chowdhury and Ali Ahsan Mohammad Mojaheed.
READ MORE: Ban on Facebook to be lifted soon: Palak
Facebook was later debarred on December 10, after "successful" talks with authorities of the website – following government's repeated failed requests for user information.
State Minister for Posts and Telecommunications Tarana Halim defended the Facebook bar by saying she "saved lives of her countrymen" with the move.
However, the mobile industry found positive growth in sale of new subscriber identity modules (SIM) cards last month with 11.67 lakh sales, the BTRC report said.
READ MORE: Trade on Facebook counting losses
Prevailing market leader Grameenphone led the way with six lakh new connections alone and expanded their network to 5.64 crore active subscription.
Banglalink added around 50 thousand new connections to reach 3.3 crore active subscription. Robi and Airtel also added some new connections while state owned Teletalk and Citycell lost around one lakh active connections in November.