Bar on phone browsing for on-duty cops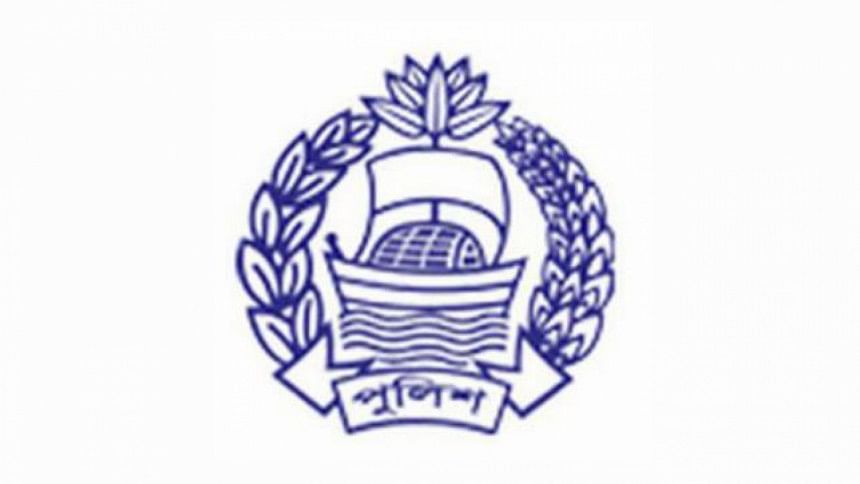 Policemen have been barred from browsing mobile phones or staying engaged with the device while discharging duty in a directive issued from police headquarters.
The ban, forbidding pictures, playing games, watching videos, listening to music, browsing Facebook or YouTube, has been put into effect since yesterday (Thursday).
Police can only use mobile phones for official purpose and during emergency, the directive says. Any police officials are caught violating the instructions will be held responsible for negligence of duty.
The Daily Star has received a copy of the order, dated March 12, after such distraction among the police surfaced during the open attack on Prof Muhammed Zafar Iqbal's life on March 3.
A bearded youth attacked Prof Muhammed Zafar Iqbal in Sylhet's Shahjalal University of Science and Technology on stage during a programme.
Photographs of policemen, deputed to guard Prof Zafar Iqbal, allegedly browsing their mobile phones moments before the attack, have been circulating the social media and drawing flack.