EC urged to reschedule date of two Dhaka city polls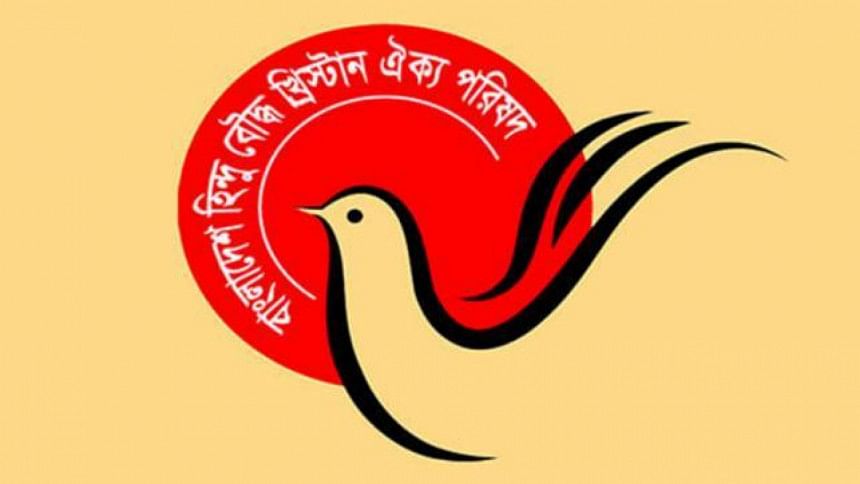 Bangladesh Hindu-Bouddha-Christian Oikya Parishad today urged the Election Commission (EC) to hold Dhaka north and south city corporations' elections on another date instead of January 30 as Saraswati Puja will be held on that day.
A delegation of the Oikya Parishad handed over a memorandum to the EC in this regard this afternoon, according to a press release.
"Last year, we urged the EC to reschedule the date for Rangpur-3 by-polls as October 5 was the second day of five-day Durga Puja but the commission did not pay any heed to our demands," the release adds.
"This time they did the same announcing the date for holding elections to the two cities on the day of Saraswati Puja, worshipping of the Hindu Goddess of knowledge," the release said.
The puja takes place at all educational institutes across the country as a tradition but it is unfortunate that two Dhaka city polls will be held on the same day, it added.
Leaders of the Oikya Parishad said they will not take any responsibility if any kind of untoward incident takes place on that day centring the puja and the city polls.