'War crimes evidence found against Rajshahi man'
ICT probe agency celebrates 8th founding anniversary today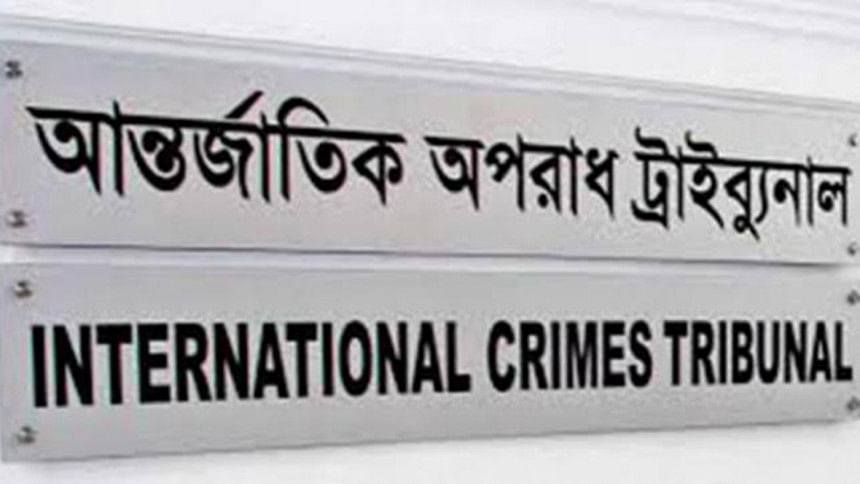 Investigation agency of International Crimes Tribunal today said to have found evidence against a Rajshahi man over his alleged

involvement

 in crimes committed during the Liberation War in 1971.
Abdus Sattar alias Tipu alias Tipu Sultan, 66, who is now in jail, was "involved" in the killing of at least 10 people,torturing two people and looting and arson at twelve houses in areas under Boalia Police Station of Rajshahi.
Agency's coordinator Abdul Hannan Khan and co-coordinator Sanaul Huq gave the information at a press conference at its Dhanmondi office.
Tipu was a member IslamiChhatra Sangha, the then student wing of anti-liberation Jamaat-e-Islami, and got involved with Razakar Bahini, an auxiliary force of the Pakistani occupation army, during the nine-month long war, Sanaul Huq said.
After press conference, the agency officials celebrated its eighth founding anniversary cutting an eight-pound cake.
The probe agency along with the International Crimes Tribunal was established on March 25, 2010 to investigate and try the war criminals.
The agency celebrated its founding ceremony today as March 25 was Genocide Day and March 26 Independence Day, they said.