ACC presses charge against Tarique's mother-in-law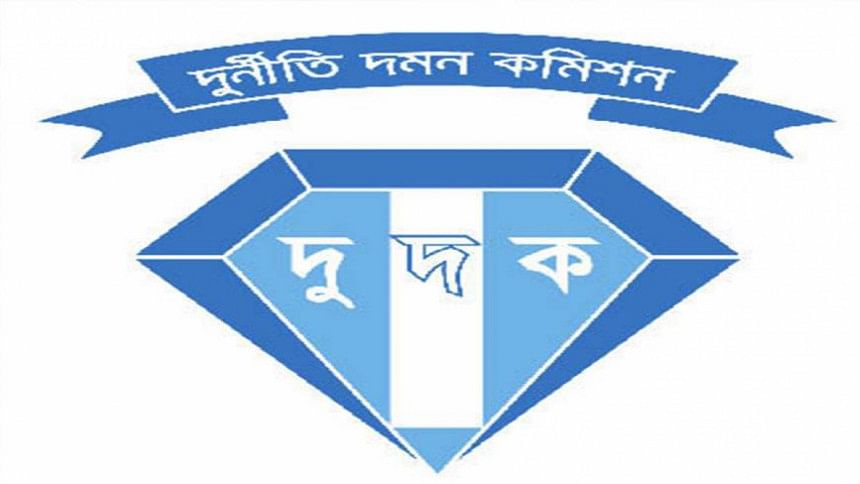 The Anti-Corruption Commission (ACC) today pressed charge against Syeda Iqbalmand Banu, mother-in-law of BNP Senior Vice Chairman Tarique Rahman, in a case filed for not submitting her wealth statement.
ACC Deputy Director Abdus Satter Sarker and also the investigation officer of the case submitted the charge sheet to the Chief Metropolitan Magistrate's Court of Dhaka, showing six people as prosecution witnesses.
The IO showed Syeda Iqbalmand Banu fugitive and appealed to the court to issue an arrest warrant against her.
Earlier in January 2014, ACC Deputy Director RK Majumdar filed the case against Syeda Iqbalmand Banu with Ramna Police Station as she failed to submit her wealth statement within the stipulated time.
According to the prosecution, it was alleged that the ACC issued a notice to Banu on October 20, 2011 asking her to submit "statements of moveable and immovable assets and liability acquired by her and her dependents in their name or in the name of others, and source of income with detailed particulars" within seven workdays.
But she did not submit any wealth statement to the ACC even though her caretaker Zakir Hossain received the notice on January 25 of 2912.
Later on January 30, 2012, the High Court stayed ACC's notice for four months. But on May 3, 2012, the Supreme Court stayed HC's January 30 order.
On September 2007, the graft watchdog filed another case with the Kafrul Police Station against Tarique, his wife Dr Zubaida Rahman and Iqbalmand Banu for concealing wealth information
Later the HC stayed the proceedings of the case.