Making money so easy!
ACC to sue customs officer whose bank deposits raised eyebrows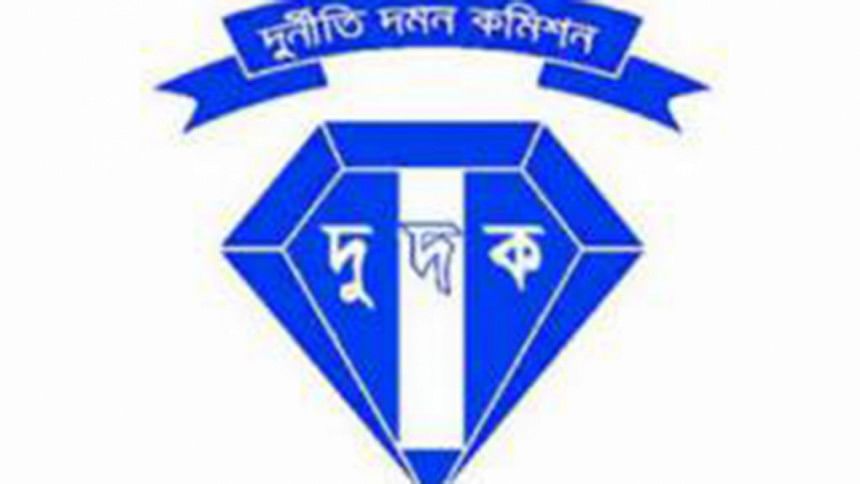 Bank balance of a customs department assistant commissioner has raised eyebrows at Anti Corruption Commission (ACC).
The officer, who joined the government service in 2013, deposited over Tk 6 crore to several accounts two years later, found an ACC inquiry.
"He opened three Fixed Deposit [Receipt] accounts with a total of Tk 2.3 crore in just 20 days in 2015," Pranab Kumar Bhattacharya, public relations officer of ACC, told The Daily Star, quoting the inquiry report.
The inquiry report concluded that the money could be acquired through graft.
The commission has decided to file a case accusing the assistant commissioner, currently serving the Customs, Excise and VAT Commissionerate, Sylhet, of amassing the wealth illegally and his wife and nine others of abetting him in laundering the money.
According to the report, the officer joined the service on January 15, 2013 as assistant commissioner (customs). He opened an FDR with Sonali Bank's Dhaka University branch with TK 80 lakh on October 27, 2015.
A week later he opened another FDR in his mother's name with Tk 75 lakh. On November 16, the assistant commissioner opened a third FDR in his sister's name with Tk 75 lakh. He was the nominee of both FDRs.
"Through illegal means and corruption, he acquired Tk 6,26,11,222. He deposited the money under his and others' names," reads the report.
"ACC could freeze only Tk 1,74,48,317," Pranab said, adding that Tk 4,12,51,000 was already taken off the banks.
Besides moveable property, he has a car worth Tk 37,33,000, the report said.
ACC has also decided to file a case against an inspector of police and his wife for amassing wealth illegally and laundering over Tk 3.09 crore.
The ACC, in an inquiry, found the inspector and wife owning four flats worth Tk83.98 lakh, a car and having over Tk 1 crore in bank accounts.
According to the report, they have laundered a big chunk of the money.