Sports complex for SC judges opens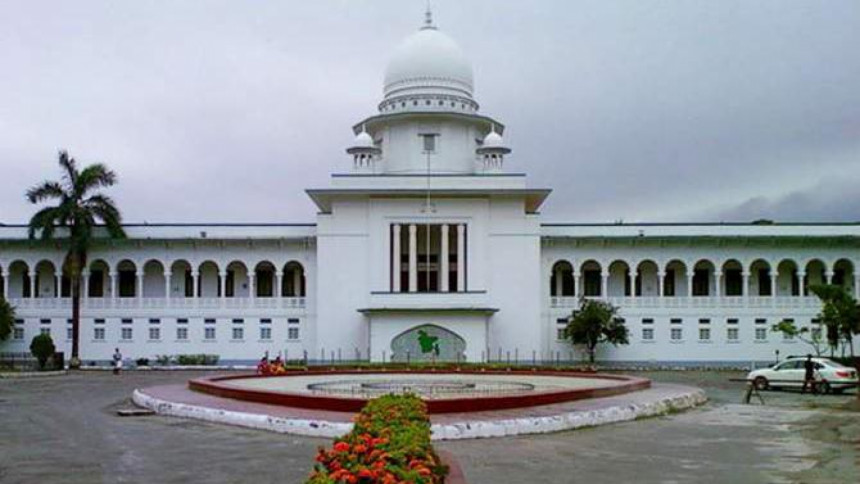 Justice Md Abdul Wahhab Miah, who is performing functions of the chief justice, inaugurated a sports complex for the Supreme Court judges at its Judges' Corner this morning.
If the judges remain physically fit they can work well, said Md Abdul Wahhab Miah during the inaugural ceremony at the SC Sarak Bhaban area.
The judges have to run judicial functions sitting in the courtroom for nearly all daylong and therefore, some of them become physically ill, Wahhab Miah added.
The Justice said the sports complex has been built so that the judges can keep themselves fit by playing various games.
Justice Wahhab Miah inaugurated the sports complex along with former chief justice Md Muzammel Hossain through playing table tennis.
Judges of both the Appellate and High Court Divisions of the SC were present at the occasion.