SCBA demands appointment policy for SC judges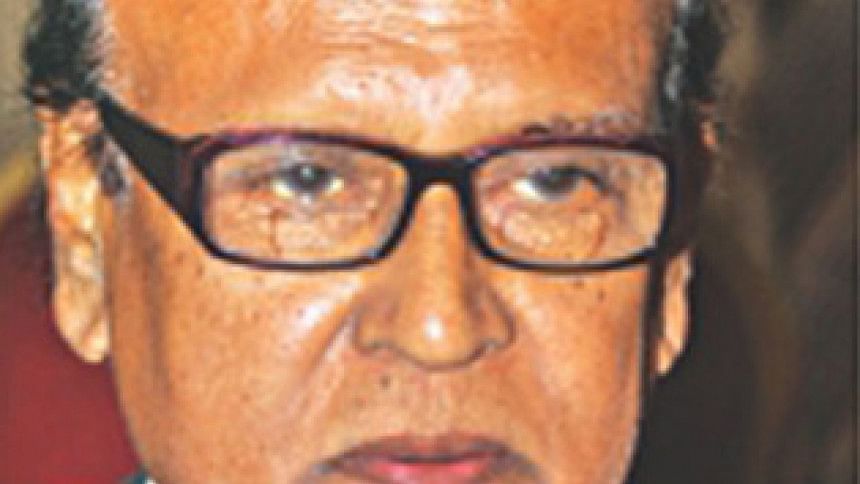 Supreme Court Bar Association (SCBA) today demanded to the government for formulating a guideline immediately for appointing Supreme Court judges.
The SCBA will protest if any judge is appointed before formulating the guideline, its president Khandker Mahbub Hossain said at a press conference at its auditorium.
"Justice Md Nizamul Huq and Justice Mohammad Bazlur Rahman were appointed to the appellate division superseding 30 High Court judges," Khandker Mahbub said.
Even the SC lawyers are not aware yet under which consideration the government has superseded the judges, he said adding a question may be raised in people's mind for the appointments.
The question would not be raised if there is any guideline for appointment of the SC judges, he added.
Meanwhile, the Attorney General Mahbubey Alalm told reporters that no supersession took place in respect of promoting the three HC judges to the Appellate Division.
Justice Nizamul and Justice Bazlur were appointed in 2001 but they were not confirmed by then BNP government despite then chief justice's recommendation, Mahbubey Alam said.
If they were confirmed following the chief justice's recommendation, they would get seniority, he said.