SC extends stay order of MP Rana's bail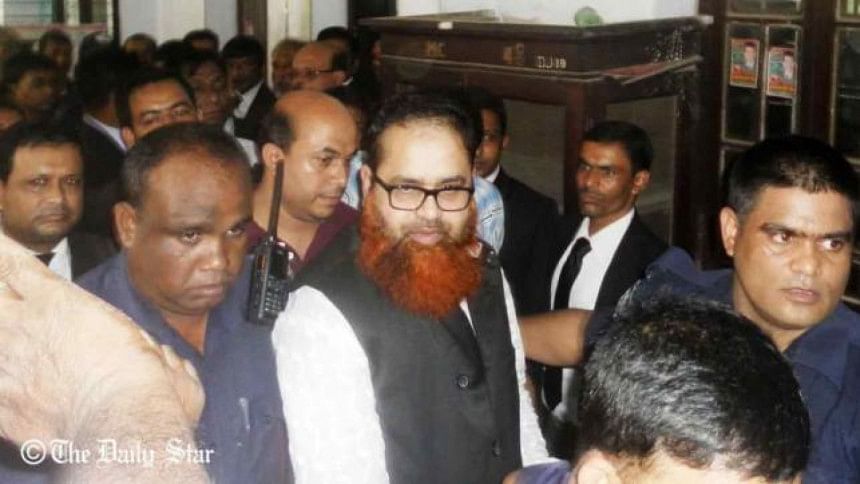 The Supreme Court today extended till May 8 its earlier order that stayed a High Court order that granted bail to Tangail's Awami League lawmaker Amanur Rahman Khan Rana in freedom fighter Faruk Ahmed murder case.
Chamber judge of the Appellate Division Justice Hasan Foez Siddique passed the order after hearing a petition filed by the government seeking stay on the HC order.
READ ALSO: Tangail MP Amanur, 3 brothers charged
On April 16, the chamber judge stayed the HC's bail order till today.
Amanur Rahman Khan Rana cannot get release from the jail following today's SC order, Deputy Attorney General Masud Hasan Chowdhury told The Daily Star.
Earlier on April 13, the HC granted bail to Rana in the freedom fighter murder case.
Faruk, also a district AL leader, was found dead on January 18 in 2013. Later, a murder case was filed.