Show-cause issued for 1,209 edn institutions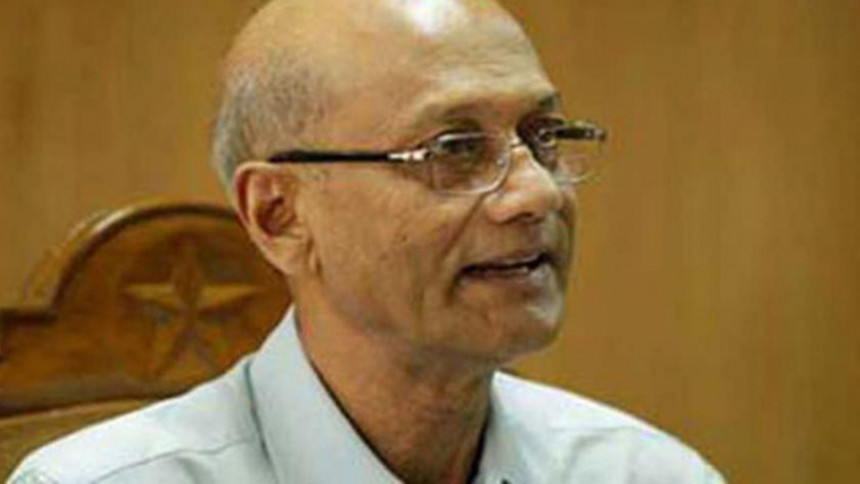 The education ministry has served show-cause notices to 1,209 educational institutions, including many top ranking ones, for not responding to the ministry over the allegation of taking extra fees, the education minister said today.
The notices issued on February 25 asked the school authorities to come up with their explanation within 30 days over charging extra from students in registration for SSC exams, Nurul Islam Nahid said at a press briefing at the Secretariat.
"It does not matter which institutions are powerful and which are not. All are the same to us. Therefore, same law will be applicable for all," Nahid said.
If they do not respond to the show-cause notices or the ministry finds their answer unsatisfactory, the government will act as per the High Court order in this regard, the minister warned.
A report prepared by education boards, Directorate of Secondary and Higher Education (DSHE) and other government agencies, on the charging of extra tuition fees by those schools, was submitted today with a list of institutions who took extra fees, who returned and who did not take it, he said.
Around 3,038 institutions all over the country took extra fees, of which 830 have returned the money, Nahid said.
A total of 999 institutions said they did not take any extra fees, the minister said.
The government is investigating these claims, he said.
Nahid on February 3 issued a seven-day deadline to the private schools and colleges to refund the extra fees collected from students and asked all the boards to make lists of institutions failing to comply with.