Educational institutions asked to beef up security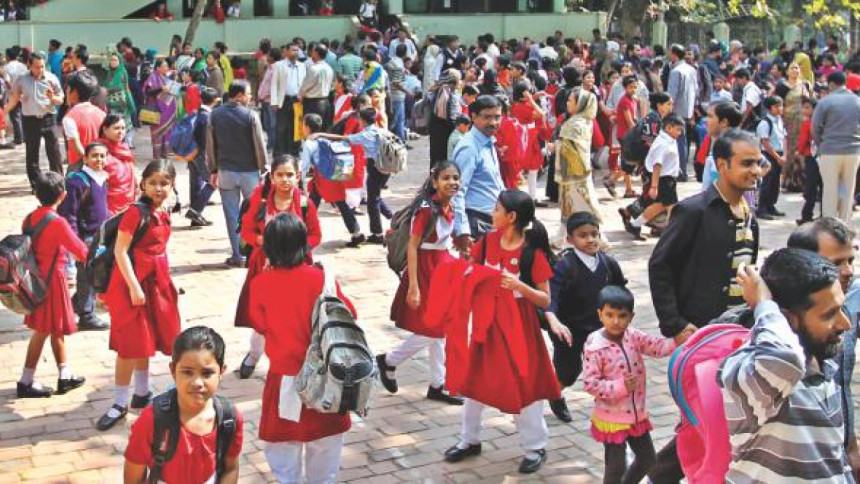 The government has directed the country's all educational institutions to beef up their security measures.
The education ministry in a circular today mentioned that the security measures at the institutions, particularly of those in Dhaka, other cities and district towns, not up to the mark.
In the circular, the ministry has asked the educational institutions to deploy uniformed security guards at their gates in order to ensure the foolproof security.
It also asked the authorities concerned to contain the stay of outsiders in their institutions during the class hours.
Besides, the ministry asked for forming a vigilance team in coordination with the teachers for overall security.