Pvt university student killed by muggers in Dhaka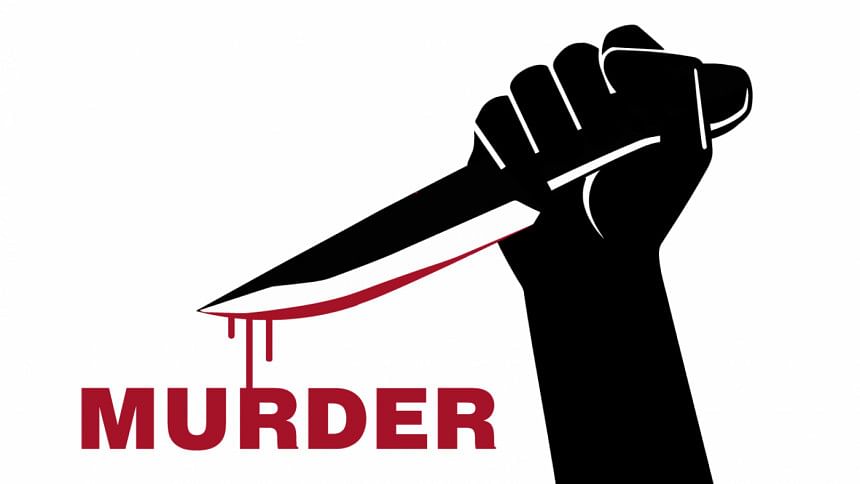 A student of Daffodil International University (DIU) was stabbed to death by muggers at Tikatuli in Dhaka this morning.
Deceased Abu Talha, 21, was a 2nd year student of computer science and engineering (CSE) department of the university.
Talha came under attack of muggers near his residence at KM Rahmat Lane in around 6:00am when he was going to his university's Savar campus, Sub-inspector Bacchu Miah, in-charge of Dhaka Medical College Hospital (DMCH) police camp, told The Daily Star.
The gang stopped Talha and tried to snatch his mobile phone and wallet, the SI said.
As the boy refused to hand over his valuable, the muggers stabbed him, leaving him seriously injured.
Talha was rushed to the DMCH where he succumbed around 8:15am, Bacchu Miah said.