Govt will react to rumours on social media within 3hrs: Tarana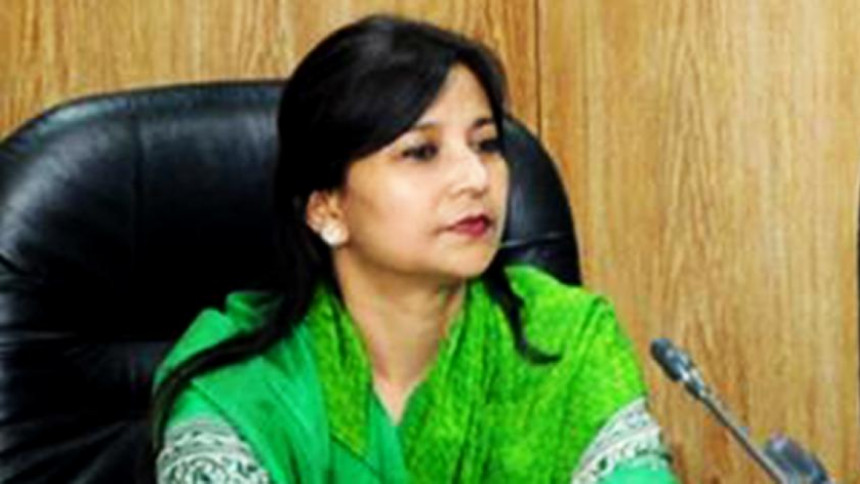 The government will proactively react immediately within three hours if any rumour is noticed on the social media, State Minister for Information Tarana Halim said today.
"We will set up a monitoring centre that will be active round the clock," said Tarana in a media briefing at her office in the secretariat.
The government has planned to set up this kind of monitoring centre just after the students' movement on road safety.
Any kind of rumour can cause huge damage to the nation and the culprits might be hyperactive before the upcoming national polls, she said.
To prevent that they are setting up this monitoring centre, she added.
She also said that the state-owned television station found very good quality service from the country's pride project Bangabandhu-1 satellite which is now used for broadcasting SAFF championship.
The government is now planning to switch BTV's broadcasting to Bangabandhu-1 satellite and that move will save about Tk 6 crore of the country, Tarana added.
Information ministry has also notified all the private television channels to move to Bangabandhu-1 satellite as its service quality is quite good, she also said.