1 held for 'spreading rumour' on social media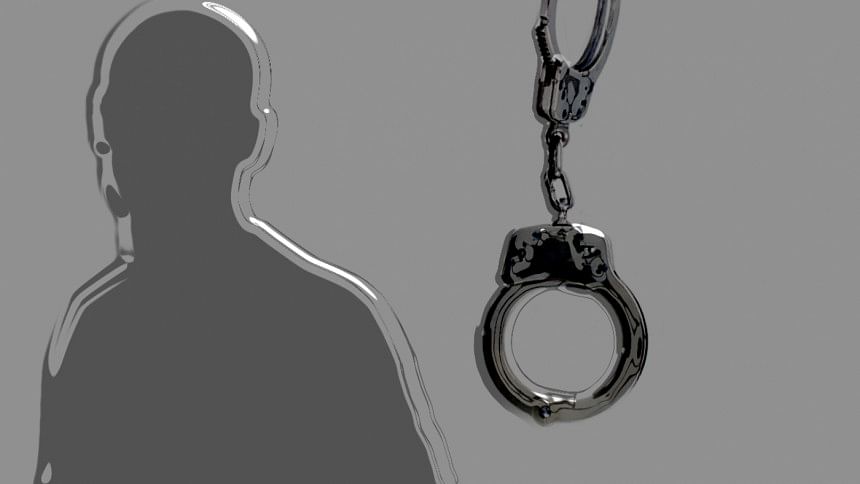 Rapid Action Battalion (Rab-10) today claimed to have detained a man on charge of spreading rumours on social media.
The detainee, Mohammad Ali alias Rubel, 28, was held from Banglabazar area in Old Dhaka last evening, Ashraful Huq, second-in-command of Rab-10 told The Daily Star.
Two mobile phone sets and a SIM card were also recovered from his possession, the Rab official said.
Upon going through his mobile phone, the elite force members found Mohammad Ali posted defamatory statements against lawmakers and political party leaders on social media platform Facebook.
His intention was to create anarchy in the state by spreading false information, Ashraful said.
A case was filed against him under the Digital Security Act with Sutrapur Police Station in this regard.