Three teachers arrested in Chandpur for spreading rumours against Dipu Moni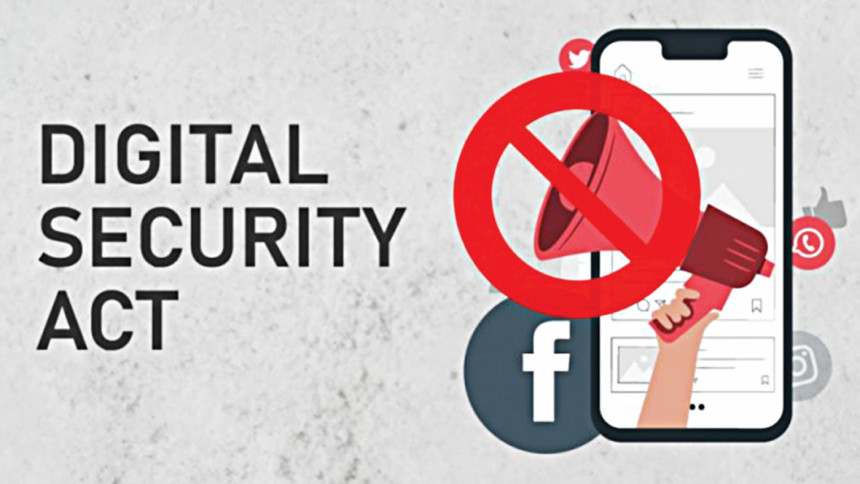 Three teachers have been arrested on charges of spreading rumours against Education Minister Dipu Moni and a few others on Facebook.
Police recovered their laptops and mobiles during the arrest made in Sadar upazila's Farakkabad area early today, a correspondent from Chandpur reports.
The arrestees are: Zahangir Alam (40), Noman Siddiqui (35) and ABM Anisur Rahman (40). All the three are teachers of Chandpur's Farakkabad Degree College.
Chandpur's Additional Superintendent of Police (Sadar circle) Zahid Parvez said the three arrestees at different times used one Facebook account (named Ayesha Khandakar) to spread rumours against Education Minister Dipu Moni, Sadar Upazila Nirbahi Officer Kaniz Fatema, Farakkabad High School Head teacher Md Hannan Miji and several local Awami League leaders.
A complaint regarding the matter was filed with Chandpur Model Police Station on April 27. Later a court issued an arrest warrant against the trio as evidence found against them during an investigation conducted by Sub-Inspector Rezaul Karim.
According to Plaintiff Farakkabad High School head teacher Md Hannan Miji, the three are involved with AL politics.
Arrestee Zahangir is joint general secretary of Balia Union AL unit and Noman Siddiqui is a member of the unit, the plaintiff said. Noman and Anisur are siblings, he added.
Monisim Uddin, officer-in-charge of the local police station, said they will be produced before a local court after showing them arrested later in the day.