24-year-old held in Narayanganj for "spreading rumours"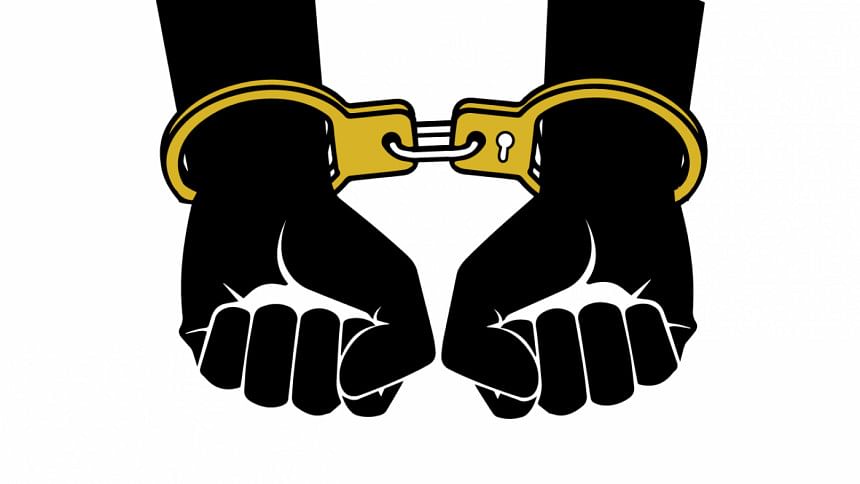 Rapid Action Battalion detained a youth for his alleged link in spreading rumours on social media "to create an unstable situation in the country" from Fatullah area of Narayanganj Sadar upazila today.
The detainee is Azizur Rahman, 24, from Muslimpara area of Fatullah, Lt Col Imran Ullah Sarker, commanding officer of Rab-11, said in a press release this evening.
Azizur Rahman was engaged in "creating a volatile situation in the country" by spreading rumours against the government and a political party using his Facebook page, the Rab official said.
He also used to publish misleading photos, videos and comments on the social media, including Facebook," tarnishing the image of the government and to deteriorate the country's law and order," he said in the release.
The Rab official said legal steps were being taken against the offender and a case would be filed soon.