12 lakh Dhaka residents to get cholera vaccine next month: DGHS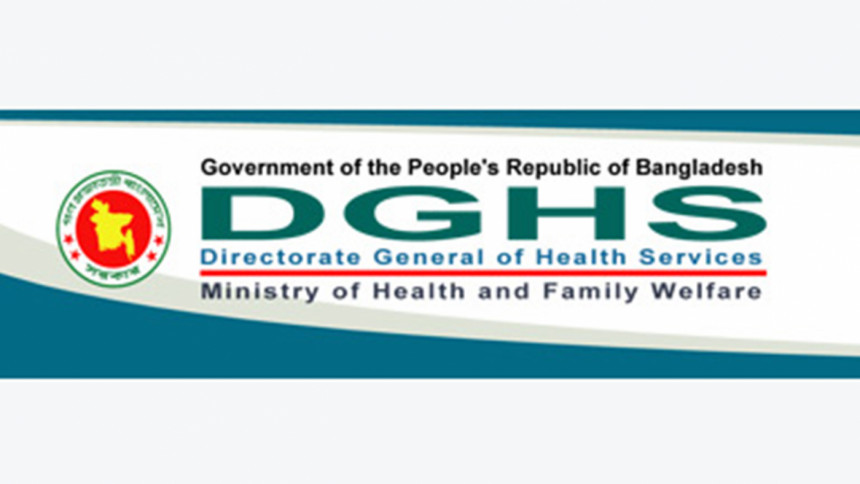 The Directorate General of Health Services (DGHS) today said at least 12 lakh people in Dhaka will get two doses of cholera vaccine in the next month.
The vaccine will be provided in Mohammadpur, Hazaribagh, Darussalam, Keraniganj, Lalbagh and Adabor areas of the capital from tentatively February 15, Professor Sania Tahmina, additional director of DGHS, said during a press briefing at Hotel Sonargaon.
Only those aged above one will get the free vaccine, which will make them immune to the virus for the next three years, the official added.
Annually, one lakh people are affected by cholera in Bangladesh, according to patient data from different hospitals, Sania Tahmina revealed.
She added cholera outbreaks mainly occur twice a year and vaccinations can help control that.