DU 'Ga' unit admission test tomorrow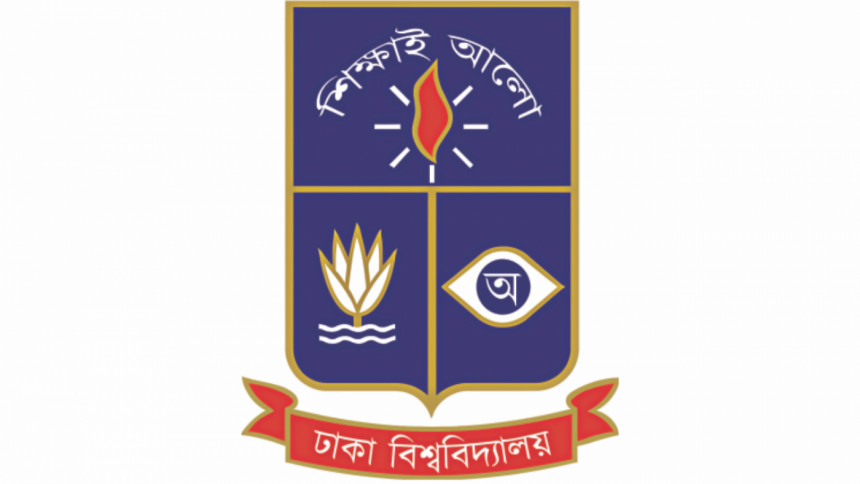 The entry test for 2019-20 session under the 'Ga' (C) unit - Business Studies Faculty - of Dhaka University will be held tomorrow.
The test will be held from 10:00am to 11:00am at 56 centres across the capital and on the campus.
A total of 29,058 students will fight for 1,250 seats, DU said in a press release on Thursday.
Meanwhile, the admission test of 'Cha' unit under the Fine Arts Faculty will be held at 10:00am to 11:00am at 19 centres on the campus on Saturday.
A total of 16,001 aspirants will vie for 135 seats.
No electronic devices will be allowed in the exam halls. Seat plans will be available on the university website www. admission.eis.du.ac.bd.