EC has complicated the situation: CPB mayoral aspirant Rubel
Letter demanding deferral of polls date sent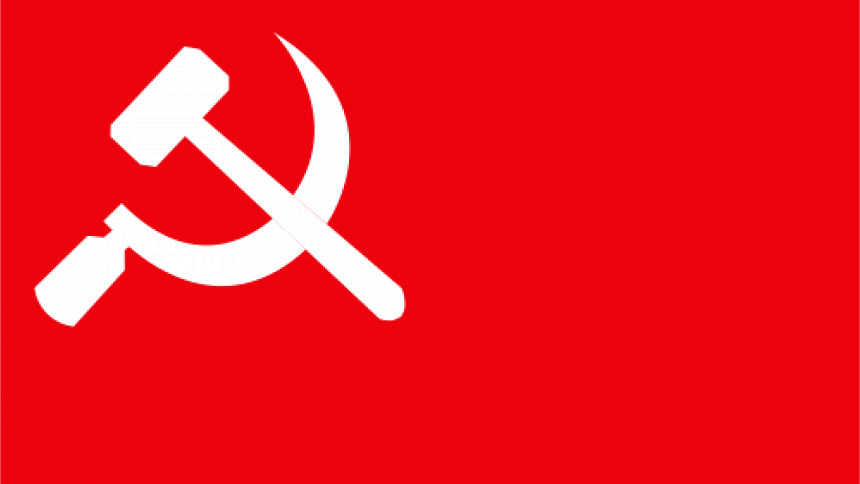 Dhaka North City Corporation mayoral candidate Ahammad Sajedul Huq Rubel has alleged that the Election Commission has "complicated the situation" by not deferring the election date that coincides with Saraswati Puja.
Rubel said they have sent a letter to Chief Election Commissioner KM Nurul Huda through his election coordinator Ruhin Hossain Prince yesterday evening with a three-point demand including immediate deferral of Dhaka city polls scheduled for January 30.
In the letter, Rubel urged the CEC to reconsider their decision to use Electronic Voting Machine (EVMs) at all voting centres in the city polls.
"Providing equal opportunities to all candidates is expected in a democracy. But we're seeing that candidates of BNP and Awami League are breaching electoral code of conduct every now and then," the letter reads.
"We are frustrated and aggrieved to see that the EC has remained indifferent in taking action against them for violating the electoral code of conduct," the letter further said.