7 mayoral aspirants to vie for DSCC polls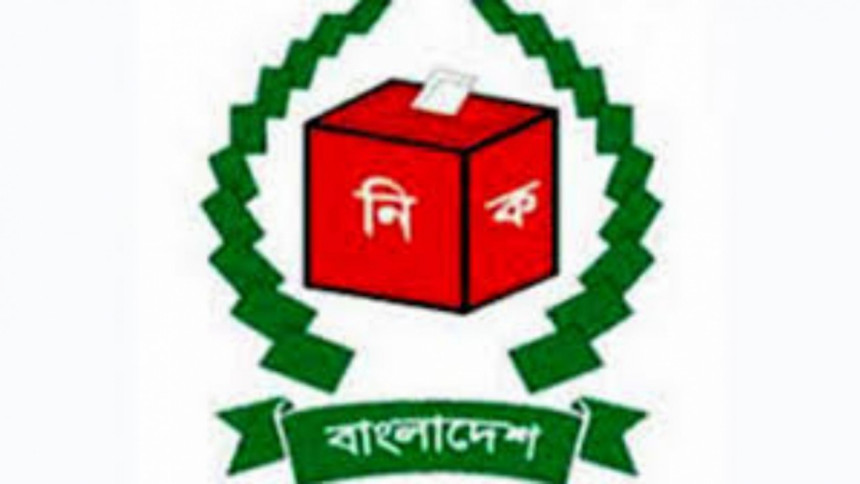 A total of seven mayor and 335 councillor aspirants will contest the elections to Dhaka North City Corporation scheduled to be held on January 30.
Alongside, a total of 82 women councillor candidates will take part in the elections for the reserved seat.
Returning Officer Abdul Baten made the announcement at a press conference at his office today the last day of withdrawing the candidature.
Mayoral candidates are AL's Sheikh Fazle Noor Taposh, BNP's Ishraque Hossain, JP's Mohammad Saifuddin, Islami Andolan Bangladesh's Abdur Rahman, Bangladesh Congress' Md Akhtaruzzaman, National People's Party's Bahrane Sultan Bahar and Gonofront's Abdus Samad.
No one of the mayor candidates withdrew candidature for the electoral race while 125 candidates out of 460 withdrew their nomination papers in general ward councillor posts, said Baten.
Besides, 20 candidates out of 102 withdrew their nomination papers in reserved seat, added the RO.
The Election Commission will distribute electoral symbols among the candidates tomorrow, he said.