4 of a family burnt in Dhaka fire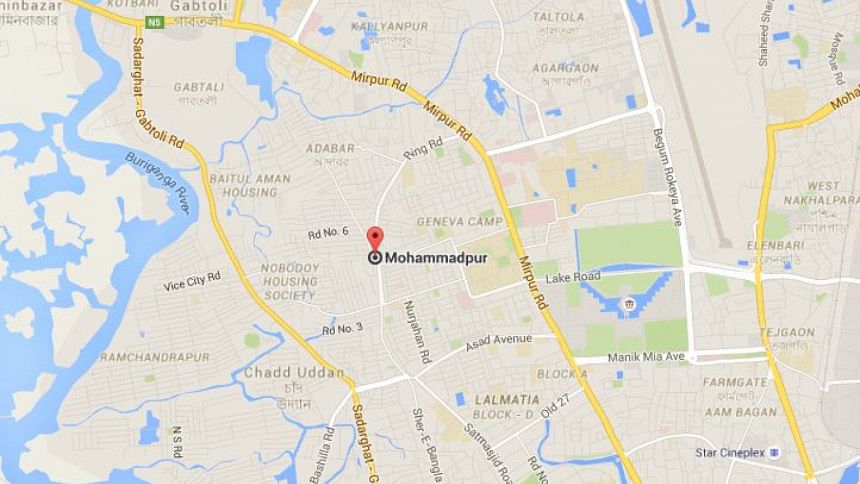 Four members of a family were burnt in a fire that broke out in a house of Mohammadpur area in Dhaka today.
The injured are: Wasik Mia, 40, a rickshaw-puller, his wife Rokeya Begum, 35, and their daughters -- Shova, 20, and Mukta, 14.
The victims were taken to the burn unit of Dhaka Medical College Hospital (DMCH), Jamal Uddin, officer-in-charge of Mohammadpur Police Station, told The Daily Star.
The fire originated from an electric short circuit at the tin-shed house in Tikapara of Mohammadpur around 6:00am, said the OC.
However, locals managed to douse the blaze before a fire-fighting unit reached the spot.