Fire at ACI godown in Dhaka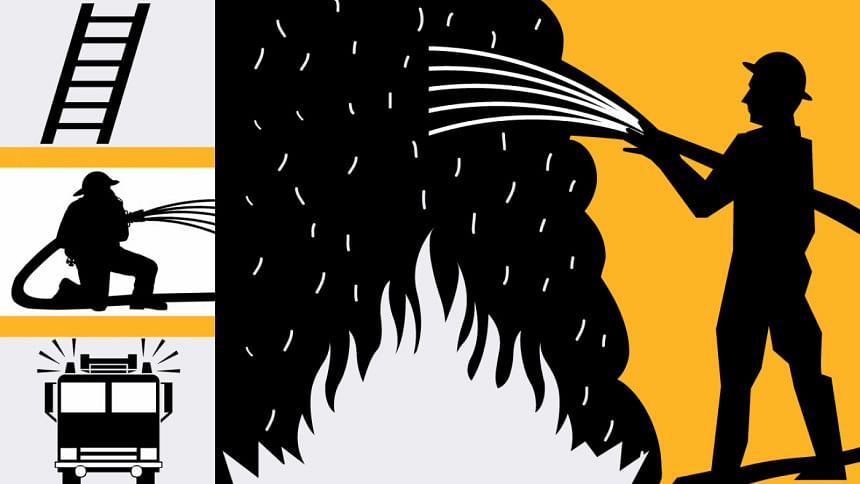 The fire that broke out at a godown of ACI Limited in Dhaka's Shyampur area was brought under control this afternoon.
No casualty was reported, said Ershad Hossain, a duty officer of Fire Service and Civil Defence headquarters.
Nine fire-fighting units brought the blaze under control after their two hour-long hectic efforts, the officer said.
The fire originated on the second floor of the seven-storey building around 3:00pm.
The reason behind the fire could not be known immediately.