Ensure safety at workplace
EU calls upon Dhaka to replicate measures like in RMG industry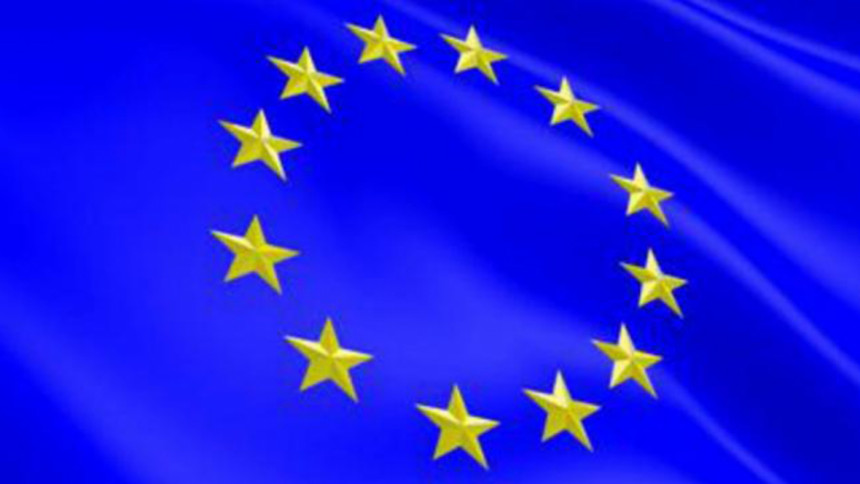 The European Union wants Bangladesh to replicate the safety standards in garment factories at all buildings to ensure workplace safety.
The EU made the call a day after a devastating fire at a building in the capital's Banani killed at least 25 people and injured over 70 others.
"The European Union attaches high importance to safety at the workplace and has been working since 2013 with the authorities of Bangladesh to improve the workplace safety in the Readymade Garment sector," said Konstantinos Vardakis, chargé d'affaires of EU delegation to Bangladesh.
In a statement yesterday, he said the EU also encourages the Bangladesh government to take similar policy measures at the workplace in other economic sectors in Bangladesh, including in the building sector.
"The delegation of the European Union to Bangladesh expresses its deep condolences for the loss of lives from the fire at FR Tower on Kamal Ataturk Avenue at Banani, Dhaka. Our thoughts and prayers are with the families which lost their dear ones."
The delegation also wishes early recovery for those who have sustained injuries from the fire, the statement said.
After the Rana Plaza collapsed in 2013, the European Parliament adopted a resolution and an accord on fire and building safety in Bangladesh to ensure all safety measures for preventing the recurrence of such tragedy in the apparel sector.
Meanwhile, different diplomatic missions stationed in Dhaka and their heads expressed sympathy to the families of the Banani fire victims.
US Ambassador to Bangladesh Earl R Miller tweeted, "Our prayers are with the families and loved ones of those injured and lost, and to all who mourn in Dhaka and across Bangladesh."
In a Facebook post, the Swedish Embassy in Dhaka expressed profound shock at the casualties in Banani fire incident and expressed sympathy to the family members of those killed, injured and affected.
In a statement, Canadian High Commission in Dhaka, said, "We offer our deepest condolences to the families and friends of those who died in the horrible fire in Banani. We wish a speedy recovery to those injured, and offer thanks to the local authorities who responded to this tragedy."