BNP blasts govt over Banani fire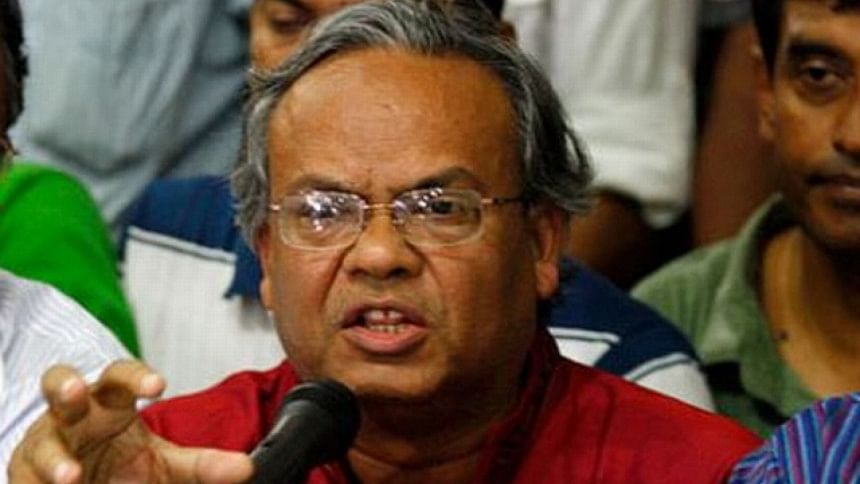 BNP today criticised the government over the incident of Banani fire, alleging negligence in procuring modern equipment to combat fire.
"The government has bought firearms to daunt opposition party, but is reluctant to purchase modern equipment for fire service," BNP Senior Joint Secretary General Ruhul Kabir Rizvi said.
"The government purchased ultra-modern tear gas shells, smoke and sound grenades, rubber bullets and pepper spray to oppress democratic movements," he said.
"Around 30,000 12-bore shotguns and electronic chairs to torture opposition men and force out confessional statements have also been purchased," he said. 
"But it didn't do anything to modernise fire service so that it can save people's lives from fire incidents," Rizvi, also spokesperson of BNP, said.
"The people would not have died at FR Tower if the fire service had been equipped with modern technology provided by the government," Rizvi said.
He also expressed deep shock at the loss of lives in the Banani fire and urged the government to compensate all the victims adequately.
He was speaking at a press briefing arranged at the party's Nayapaltan headquarters.