6 members of dope gang held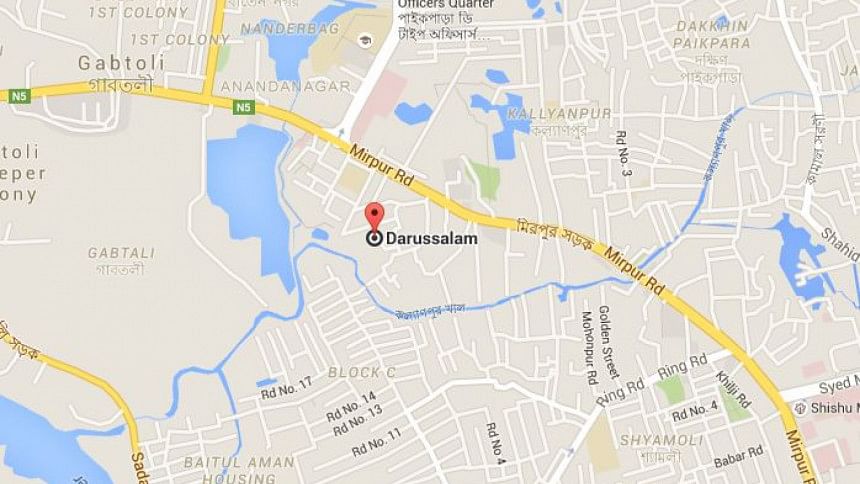 Detectives have claimed detention of six members of a dope gang from Darussalam area of Dhaka.
The detainees are: Md Mahabub Shikder, Md Mijan Sarder, Md Mahbub, Md Anwar Hossain, Md Jibon alias Shahin and Md Masud. Of them, Mahabub is the leader of the dope gang, said Maruf Hossain Sarder, deputy commissioner (media) of Dhaka Metropolitan Police (DMP).
A team of detectives detained the six people with 540 tablets of drug Ativan, usually used to dope people by mixing with food, in the city Darussalam area around 8:35pm yesterday.
The detainees admitted that they are used to loot people after making them unconscious using poisonous balm and tablets, DMP official Maruf said.
DB members made the arrest when members of another dope gang killed a freedom fighter, Aftab Uddin, 65, yesterday in the capital and snatched away Tk 40,000 and a mobile phone.