1,925 yaba pills recovered from man's rectum at Dhaka airport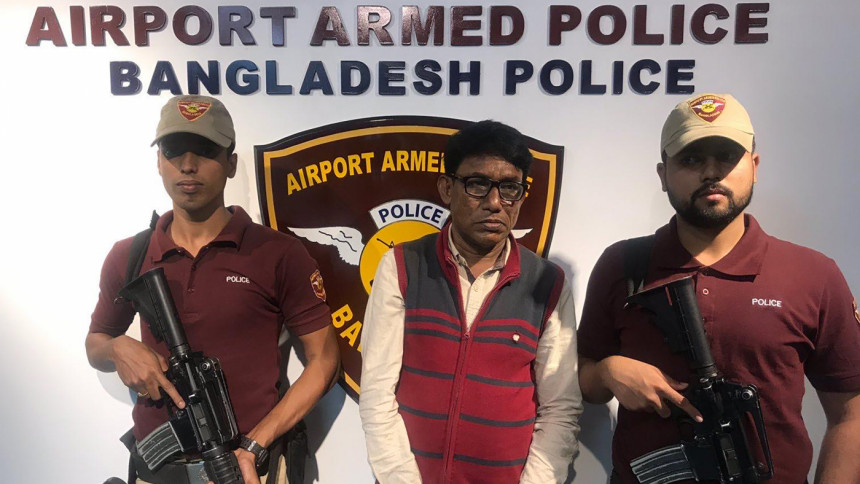 Airport Armed Police Battalion (AAPBn) detained one person and recovered 1,925 pieces of yaba tablets from his possession at the domestic terminal of Hazrat Shahjalal International Airport in Dhaka.
The tablets worth Tk 10 lakh were recovered from inside the rectum of the arrestee Abul Kashem, 54, our correspondent reports quoting Alamgir Hosen, additional superintendent of police of AAPBn (Operation and Media).
Kashem came to Dhaka on a flight of Novoair from Cox's Bazar around 3:45pm. AAPBn searched and interrogated Kashem as they found his movement suspicious. Following the interrogation, he admitted to having the yaba tablets, the official said.
The tablets were supposed to be sent to several yaba traders at Fakirapool area in Dhaka, the arrestee also said.
A case has been filed with Airport Police Station under Narcotics Control Act.