Pathao pacing up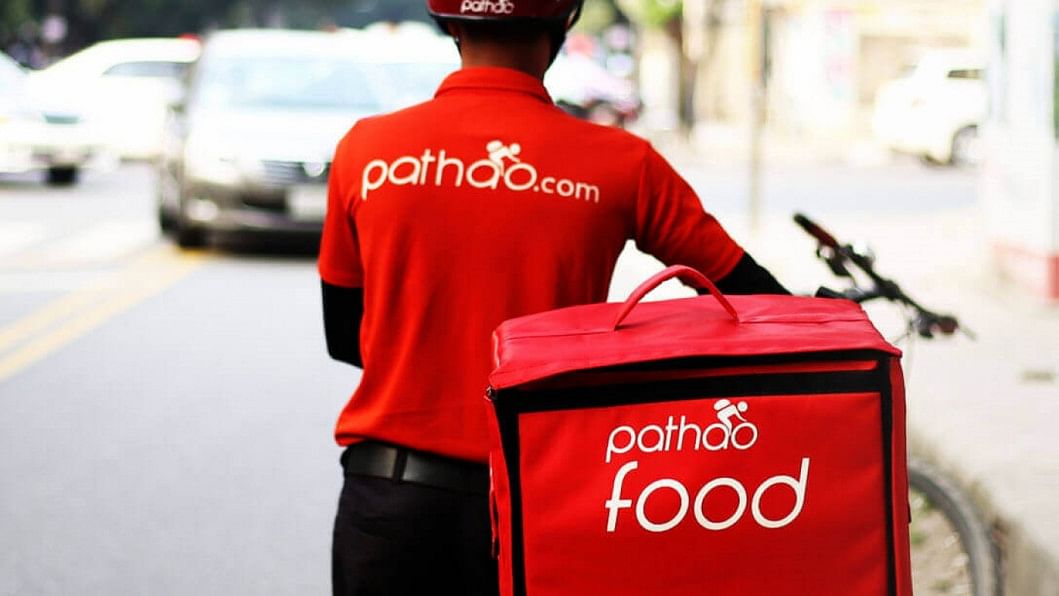 Local ride-hailing service Pathao has closed yet another round of funding (Pre-Series B) which now puts this startup's valuation a bit north of $100 million. The news broke a few days back and was later confirmed by Hussain Elius, the CEO of Pathao. The latest round was led by Indonesian ride-sharing startup Go-Jek, and according to TechCrunch, the amount is more than $10 million. However, no official confirmation has been received from Pathao regarding the amount. This is the second round of investment that was led by Go-Jek. In the immediate past round, Pathao was estimated to have raised another $2 million (Pre-Series A).
So where are these gigantic amounts of investments going in? According to sources inside Pathao, Pathao is heavily investing in scaling up the business with the current and the upcoming investments going in there too. They are also hiring engineers and trying to make the tech better. The app of Pathao isn't the best in the market but it is good at getting the job done, for now.
Moreover, in an interview with CNBC recently, Elius said they are going to get into the 'e-wallet' business as they have a network of riders. This 'bold' move, according to industry analysts, is not uncommon. Southeast Asian ride-hailing service, Grab also opened up mobile payment wallet called GrabPay. GrabPay credits can be used for purchasing just via your smartphone.
What once started as a parcel delivery service, Pathao has now pivoted its business slightly by launching bike and car sharing services. Initially Pathao started with its own bikes. But quickly after launching, they started signing up riders. Now it has Pathao Foods which is growing fast- thanks to its city-wide coverage. If Pathao's e-wallet does see the light of day, the food delivery service will become a big hit as Pathao credits can be used as a method of payment.
No doubt, Pathao has a long treacherous path ahead. With Uber, Obhai and many other players in the market doing almost the same thing it's doing, Pathao can thrive only by pacing up its game. And if everything does go accordingly, then who knows, in a couple of years Pathao might emerge as a truly homegrown UNICORN.