Pathao names Fahim Ahmed as CEO
Hussain Elius, the former CEO, to assume the role of Senior Advisor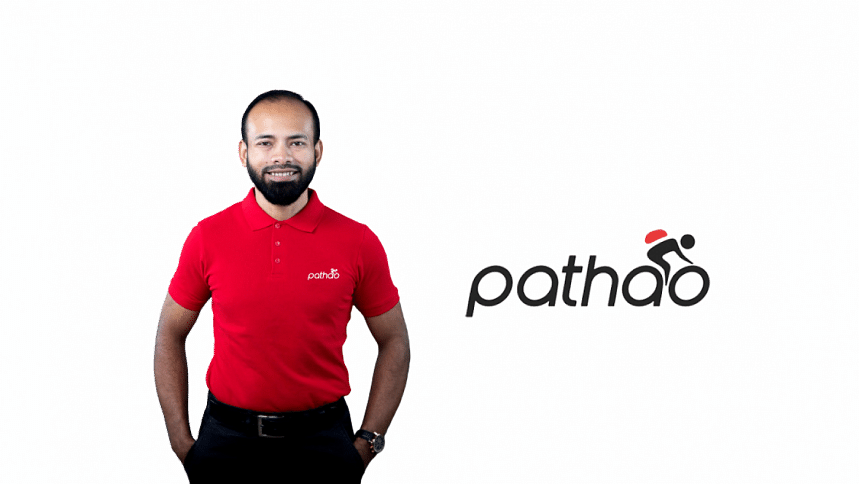 Pathao, the homegrown ride-sharing and digital-services platform, has appointed Fahim Ahmed as Managing Director & Chief Executive Officer effective immediately. Fahim, who joined Pathao in early 2018 as the Chief Financial Officer, replaces co-founder Hussain Elius. 
Elius will remain a member of the Board of Directors and assume a new role as Senior Advisor. 
Since mid-2020, Fahim, as the President of Pathao, has been overseeing the day-to-day operations and executing the company's strategy to address the accelerating demand for digital services during the pandemic. Prior to Pathao, he was a managing director at SEAF, a global emerging market investment firm, where he co-founded and managed the first mid-market investment fund in Bangladesh. He also worked as an investor at the Royal Bank of Scotland (RBS) and American Securities, and as an investment banker at Goldman Sachs in New York.
"We are a company that has improved the lives of millions of consumers, small businesses and daily earners.  The opportunity ahead for us is exciting, but to capture it, we must move fast, focus and transform. I couldn't be more thrilled yet humbled to have been chosen to lead the company and our amazing team," Fahim said.
When contacted, Elius said: "I have had the honour of working with the most talented, innovative and entrepreneurial team, and I have no doubt that their passion and creativity will only grow under Fahim's leadership."