Intel goes from one extreme to another at Computex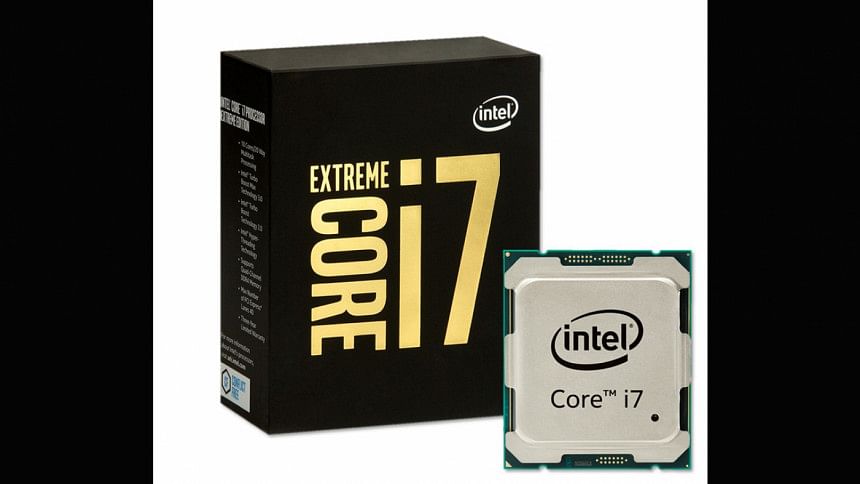 During its Computex 2016 keynote address Intel showed that its future lies in offering consumers and companies more bang for their bucks, with its most efficient, affordable Apollo Lake processors or its first ever 10-core processors built for 'mega-tasking gamers and filmmakers.
Apollo Lake are system on a chip (SoC) processors designed for smaller, portable devices like tablets or basic laptops. And while SoC processors are great for making technology affordable, there are usually a number of compromises that consumers have to accept -- from limited multimedia performance to poor battery life.
However, all of that is about to change. According to Intel, video content represents 80% of internet traffic and the quality, as well as quantity is going up. Therefore the Apollo Lake chips will be able to handle 4K video playback, USB Type C ports and will run more efficiently than any previous Intel Atom SoC processor.
This in turn will mean less strain on batteries, and, because the manufacturing process is also more efficient, the chips will be cheaper too. Therefore within the next year, we'll be seeing affordable 2-in-1 Windows PCs at the $300 mark that are slimline rather than built like a brick and that offer a decent battery life.
But as well as promising its most impressive affordable chips, Intel also showcased its most powerful desktop processors in history at this year's event.
According to Gregory Bryant, corporate vice president and general manager of the Connected Home and Commercial Client at Intel Corporation, the Intel Core i7 Processor Extreme Edition will "Transform the way people play, work and create."
The first chips with 10 cores, they're for what Bryant calls mega-tasking, not multi-tasking and while they will cost in excess of $1000 each they will be capable of handling gaming in 4K while simultaneously streaming a player's progress, live.
Bryant also says that with the right accompanying hardware components one of these processors will provide enough bang for a small production company to work on every aspect of a film -- from editing in 4K to composing the score -- simultaneously.
"We can't wait to see what gamers, content creators, VR developers and enthusiasts are able to do with the Intel Core i7 processor Extreme Edition," said Bryant.