Yahoo! may be readying a successor to Messenger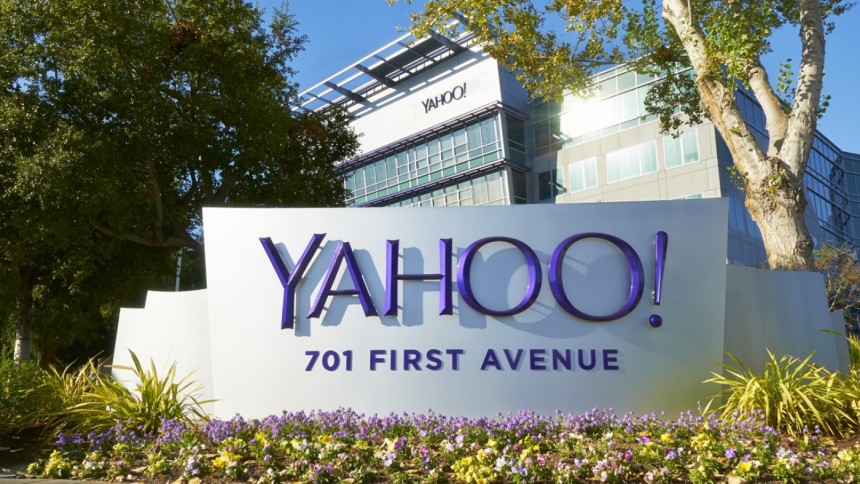 According to a report from The Information, Yahoo! is preparing to launch an ambitious new mobile messaging app combining elements of Skype, Snapchat and Meerkat. The supposed app could be the successor to the internet giant's tired and outdated Messenger platform.
Citing an anonymous source with experience of the project, the website describes a new app "blending aspects of live video apps like Meerkat, YouNow, and Skype and the recorded video messages popularised by Snapchat." This would make the new app a composite of some of the most popular and innovative messaging apps of the moment.
Microsoft's Skype is still a reference in the sector, with support for IM, file transfers, voice calls (free between users, or at low rates to land and mobile lines worldwide), and video conferencing.
Snapchat, meanwhile, lets users send photos and videos that are permanently deleted shortly after being opened. Popular with younger users in particular, the app has changed the way an entire generation interacts with friends and has inspired various other apps.
Finally, Meerkat, like Twitter's Periscope, allows users to communicate via live video streams. Easy to use and remarkably efficient, the mobile app lets users stream video content directly from their phone's camera with a single click. Meerkat has been used to broadcast live streams of everything from press conferences and celebrity meet-and-greets to more illicit content such as pirated TV shows or sexually explicit content.
Since Marissa Mayer's arrival at the head of the company in 2012, Yahoo! has revamped its visual identity and acquired several new businesses, including most notably the photo blogging platform Tumblr. But Yahoo! Messenger has remained untouched for several years, and the internet giant has yet to launch a follow-up.
Whatever messaging app Yahoo! has in store, it will have to be incredibly innovative to stand up to the competition, which includes a host of revolutionary apps downloaded hundreds of millions of times.