Pay 'ethical' price for apparel: BGMEA to global buyers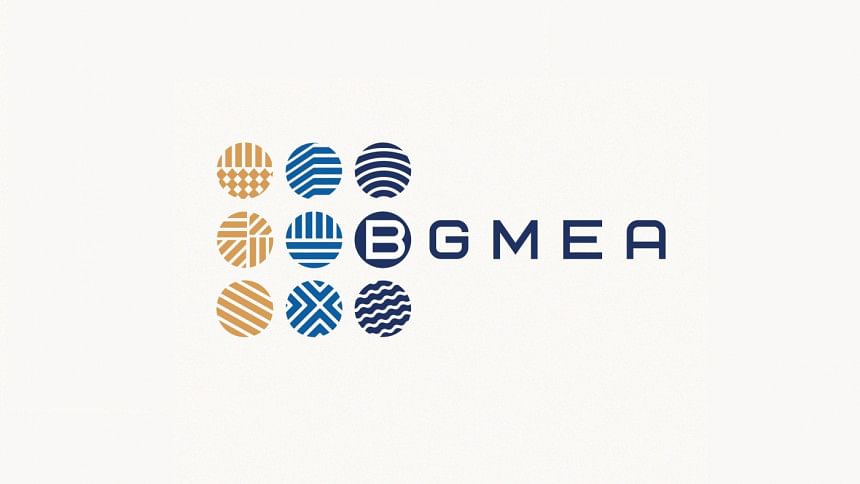 The Bangladesh Garment Manufacturers and Exporters Association (BGMEA) today asked international retailers and brands to pay "ethical" prices for apparel items sourced from the country as local producers have spent heavily on improving their safety and compliance standards.
"Massive safety initiatives along with extensive awareness programmes have led to a remarkable transformation in Bangladesh's garment sector, said Faruque Hassan, president of the BGMEA, at a hotel in Dhaka yesterday.
"Workers are more empowered and aware about their rights and welfare than ever," he added.
Hassan then said a culture of trust and respect is essential for long-term success in business as such practices boost employee confidence and motivates them to perform better.
Citing how garment factories in Bangladesh have taken many initiatives beyond their legal obligations to ensure workers' welfare, he said nobody can justify a lower price to produce socially fair goods.
Moreover, the industry has made exemplary progress in areas of environmental sustainability and making the workplace more comfortable for workers.
Global buyers now feel more confident and interested in sourcing garments with the "Made in Bangladesh" tag as they know the products were manufactured in factories that are safe and environmentally sustainable, he added.
The BGMEA chief made these remarks while addressing a stakeholder engagement session of the "RESPECT" programme organised by Tesco, a UK-based retail company.
The RESPECT programme aims to create a culture of respect and fair treatment among staff in garment factories, according to a statement from the BGMEA.
Victoria Wellings, group quality director of Tesco, Fazlee Shamim Ehsan, vice president of the Bangladesh Knitwear Manufacturers and Exporters Association, and Munir Uddin Shamim, programme manager at Ethical Trading Initiative Bangladesh, also spoke at the event.
Representatives of the factories which participated in the RESPECT programme were also present.