'Exporters have to suffer for months for exchange rate gap'
The leaders of BGMEA, BKMEA, BTMA say at a roundtable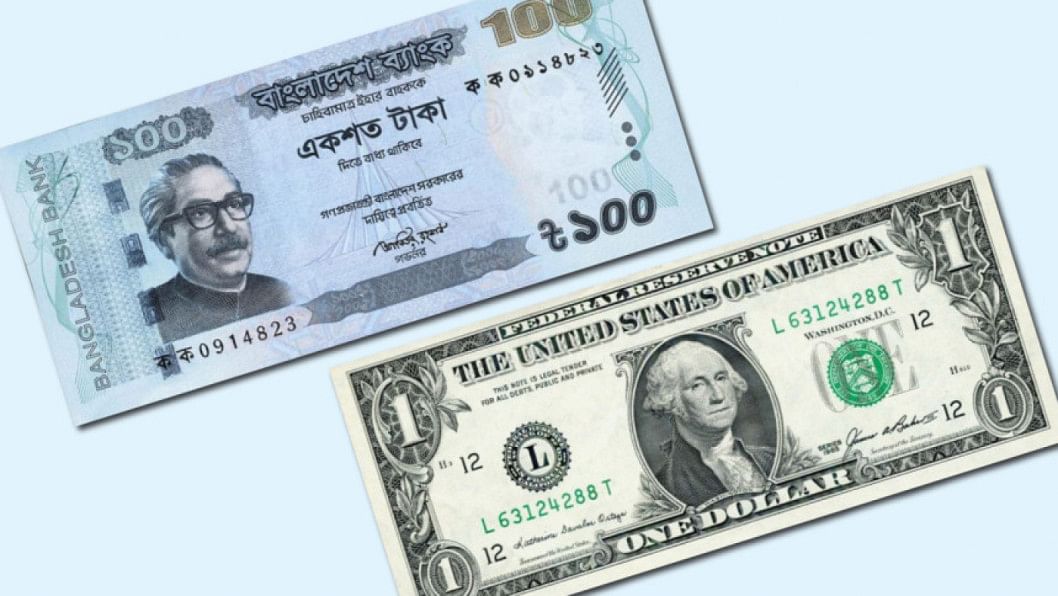 Exporters will struggle many months before they overcome from the losses they had suffered for buying the US dollar at a much higher rate to clear import bills for the raw materials to make goods for western markets, manufacturers said today.
The leaders of Bangladesh Garment Manufacturers and Exporters Association, Bangladesh Knitwear Manufacturers and Exporters Association, Bangladesh Textile Mills Association made the statement.Bangladesh Garment Only the apparel sector incurred financial losses of nearly Tk 4,000 crore in four months after the beginning of the US dollar crisis because of the Tk 8-10 gap in the buying and selling rates of the US dollar, they said.
Before the intervention by the central bank, the exporters received Tk 98 or Tk 98.5 per dollar against the export receipt but they have to buy the dollar from banks at Tk 107 and Tk 108 at the time of opening letters of credit.
However, the gap has been minimised now and it is hovering around Tk 2 per dollar.
The exporters made the comments at a roundtable on monetary policy jointly organised by the Institute of Chartered Accountants of Bangladesh (ICAB) and Economic Reporters' Forum (ERF) at the ICAB office in Dhaka.