'More than a bridge'
Says Standard Chartered Bangladesh CEO after Padma Bridge's opening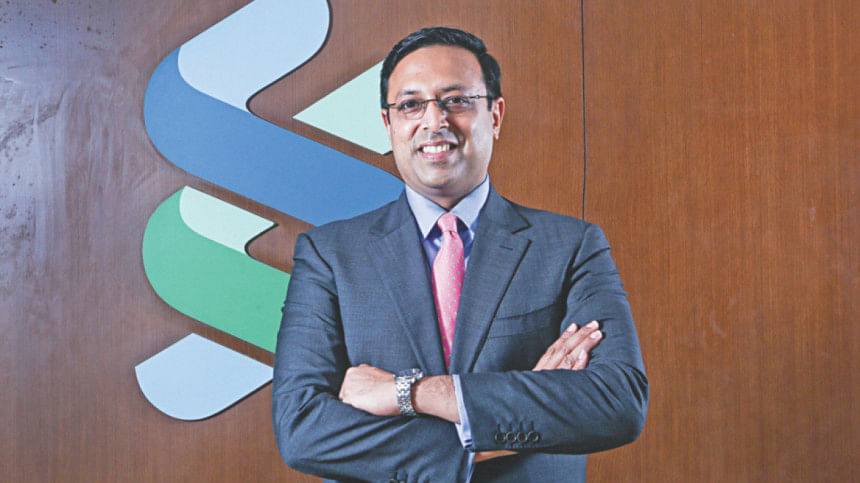 What a proud moment for Bangladesh!
This is how Naser Ezaz Bijoy, chief executive officer of Standard Chartered Bangladesh, shared his feelings, like millions of Bangladeshis, after the inauguration of the much-awaited Padma bridge yesterday.  
He also uploaded a photo of the bridge on his LinkedIn page with the title "A bridge of endless possibilities".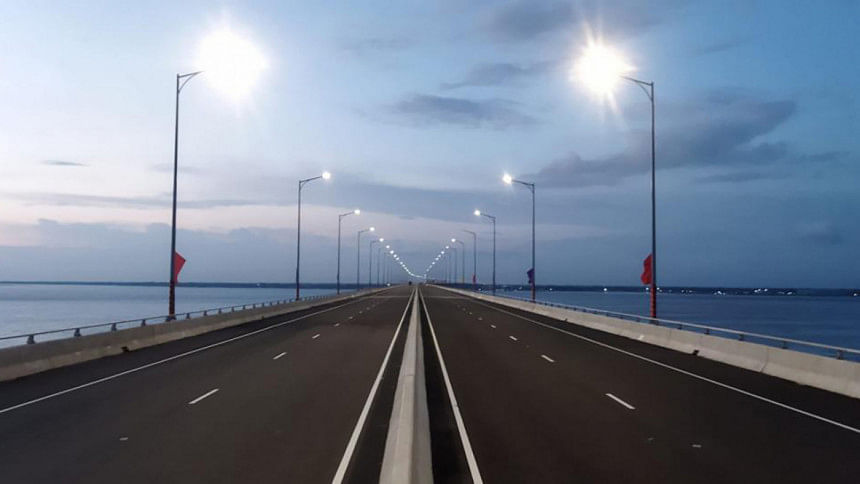 "Today (yesterday), we witnessed this milestone moment in the proud history of Bangladesh. Together, we celebrate a momentous achievement of the people of our nation. As ever, we remain firm in our commitment to being a partner in progress to Bangladesh," he wrote.
"It's actually a testament to the country's resilience and ability to turn dreams into reality," he told The Daily Star today.
Naser, also the president of the Foreign Investors Chamber of Commerce & Industries in Bangladesh, said the bridge would help connect the country with the Asian highway.
"Not only that, but it will also enhance the connectivity of ports in the southern part, including Mongla, reducing the reliance on the already overburdened Chattogram port."
Many new industries and economic zones are being set up in the southwestern part of the country.
"This bridge will help boost connectivity," Naser said.
Apart from that, the 6.15km bridge is expected to give a boost to the agriculture sector in the region since producers will be able to move their produce to the capital city quickly.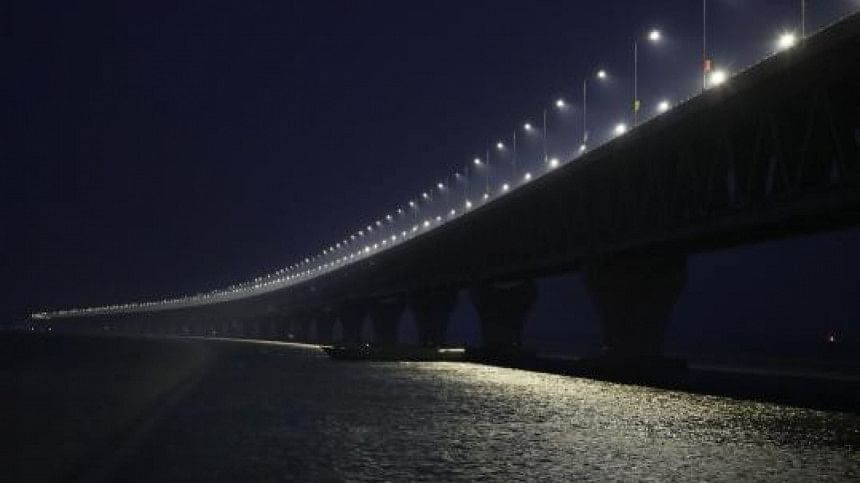 According to the noted banker, many people have come up with different estimations of the Padma Bridge's expected contribution to the country's gross domestic product (GDP).
"I think if it adds at least one percentage point to GDP, it will contribute $4.24 billion to the economy annually, which is higher than the total cost of the bridge."
"So, this is much more than a bridge."