New window to be introduced for Islamic banks' liquidity support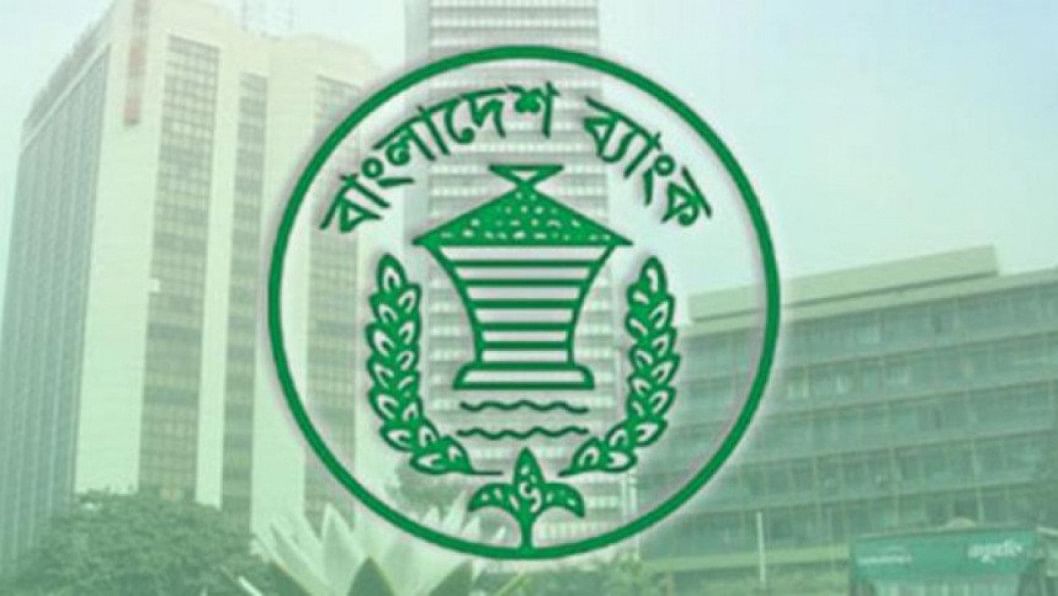 The Bangladesh Bank will introduce another tool to provide liquidity support to the cash-strapped shariah-based banks in order to cushion their ailing financial health.
Under the new window, the banks will be able to get liquidity support from the central bank by giving collateral of funds, which they initially provide to receivers of remitters as incentives against remittances.
A Bangladesh Bank explains that banks provide 2.5 per cent incentives for the amount of remittances to clients, after which the lenders usually get back the fund from the government after three months.
This means the funds provided by banks get stuck for a certain period.
Thanks to the central bank's window called Mudarabah Liquidity Support (MLS), shariah-based banks will be allowed to use the amount during the three months.
The central bank will issue a notice tomorrow to this end.
Shariah-based banks will also get liquidity support against the stimulus packages disbursed by them.
For instance, banks first disburse funds to borrowers under the stimulus packages, after which they get back the funds from the central bank after three months.
Shariah-based banks will keep the amount as collateral to manage the liquidity support from the central bank.
The lenders will be allowed a maximum of 90 per cent funds of their disbursed cash incentive and loans under the stimulus packages.
Two stimulus packages, which the central bank has introduced for large borrowers and SMEs respectively, will be used to get funds from the BB.
The repayment tenure of MLS is seven, 14, and 28 days. A bank will have to take at least Tk 10 each time.
The lenders will have to pay a profit-sharing ratio equivalent to a three-month fixed deposit scheme offered by them.