Govt to buy 1.25 crore litres of soybean oil for TCB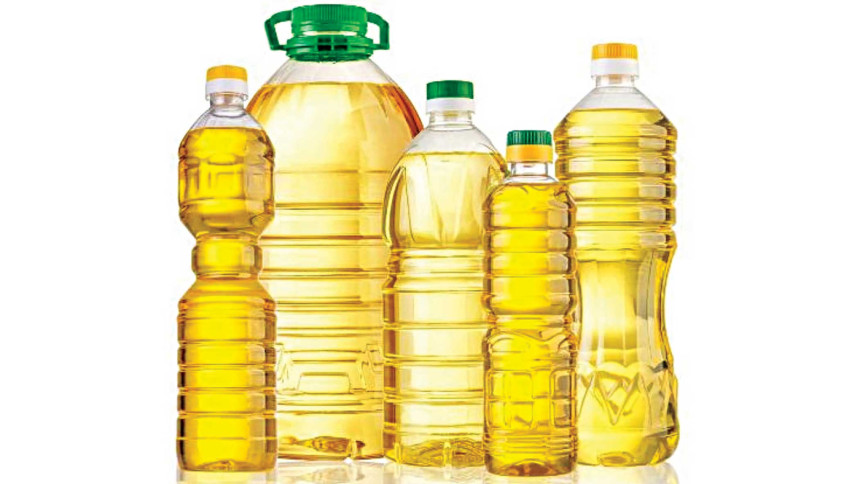 The government will buy 1.25 crore litres of soybean oil for the state-run Trading Corporation of Bangladesh (TCB).
The decision was taken at a meeting of the Cabinet Committee on Public Purchase chaired by Finance Minister AHM Mustafa Kamal today, said Additional Secretary of the Cabinet Division Abdul Barik briefed reporters after the meeting.
He said it will cost about Tk 205 crore and the TCB will sell the oil to the common people at an affordable price.
In addition to soyabean oil, 5,000 tonnes of lentils will be purchased for the TCB, Barik said adding that the government will buy these products from local suppliers in a direct purchase method.
Responding to a query, he said the government has decided to buy these products through a direct purchase method as these products will be sold to the general public through the TCB,
TCB requires 20 lakh litres of soyabean oil a month, Barik added.