5% VAT on edible oil extended to Dec 31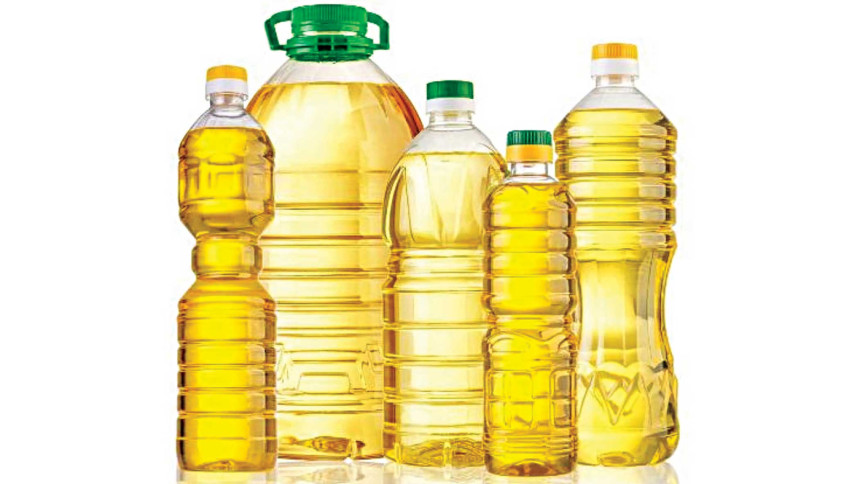 The government today extended the reduced 5 per cent value-added tax on edible oil for another three months to continue the relief for consumers from the indirect tax burden.
The extension up to December 31 comes after the benefit expired on September 30, according to a notification by the finance ministry.
The National Board of Revenue slashed the VAT on soybean oil and unrefined palm oil from 15 per cent to 5 per cent during imports and exempted the indirect tax at the production and trading stages in March amid public outcry over the soaring prices of the key essential commodities, slow delivery by mills, and stockpiling by a section of traders.
At one stage, the prices of soybean oil shot up over Tk 200 per litre.