Business leaders to sit with PM to review gas, power prices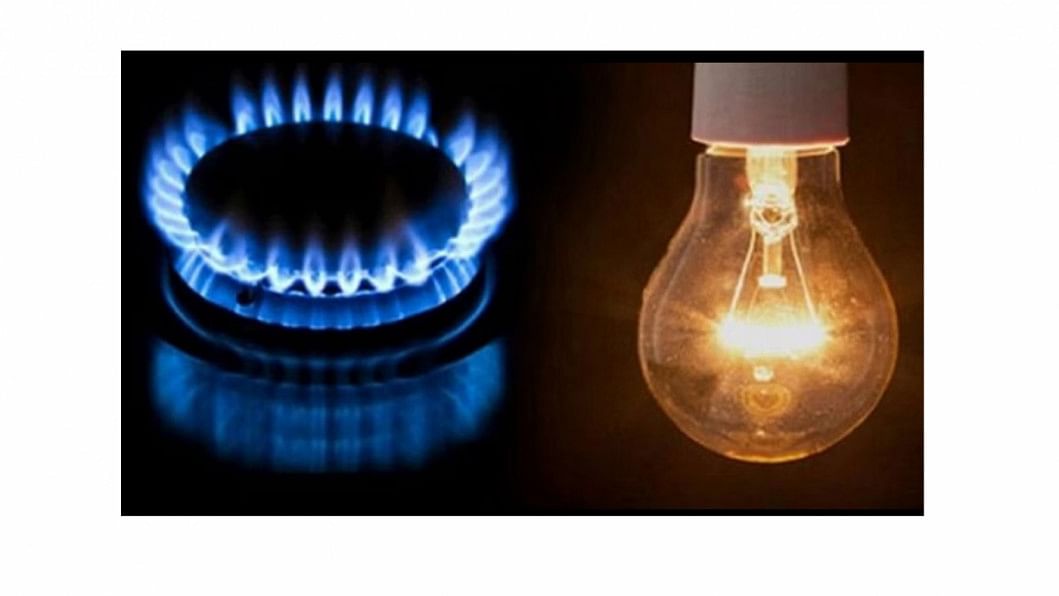 The business leaders are scheduled to sit with Prime Minister Sheikh Hasina soon to review gas and power prices, as they are facing difficulties because of the high prices of the two, Commerce Minister Tipu Munshi said today.
However, the minister did not say exactly when the businesses will sit with the premier.
Munshi also said the government has been trying to reduce import duty on sugar so the price declines to some extent.
The minister said Bangladesh does not produce even 1 per cent of the sugar the country needs a year, so nearly 50,000 tonnes of the locally produced sugar have little impact in its prices in the domestic markets.
The minister spoke to a group of journalists after an event on business climate at the Metropolitan Chamber of Commerce and Industry in Dhaka.
He said the government has also been trying to shorten the process of release of sugar laden trucks from the mill gates areas so the traders do not need to wait nearly 15 days to get a truck of sugar from mills.
The government has already instructed four national banks for opening of letters of credit for import of essentials for the upcoming Ramadan.
The minister said some goods laden vessels which got stuck at the Chattogram port over the last few days have already released the goods Wednesday.