Edible oil price may come down soon: Commerce Minister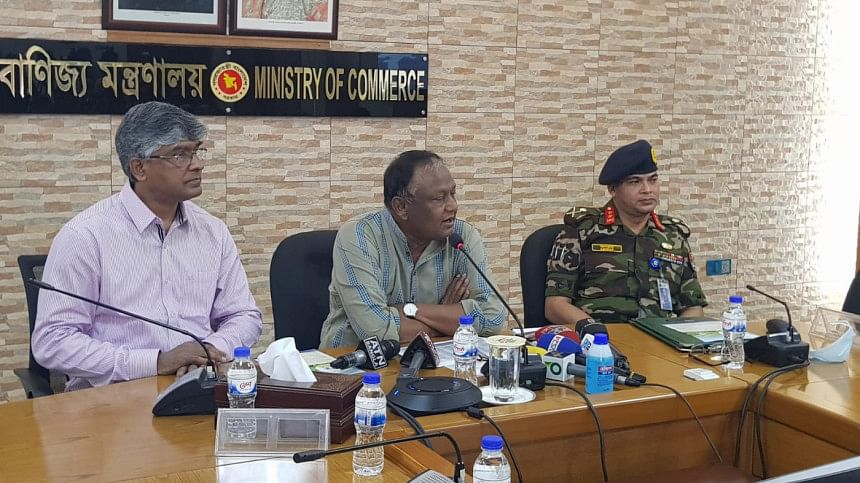 Edible oil prices may come down soon in the local market of Bangladesh on the back of the downturn trend in prices in the international market, Commerce Minister Tipu Munshi said today.
"The good news is that the prices of crude edible oil started declining in the international markets. There is a possibility that the prices of edible oil would drop here too," he said at a press briefing at his secretariat office in Dhaka.
Within the next six or seven days, the commerce ministry will review the data on edible oil import, supply and stock in May to revise the existing prices for the domestic market, Munshi said.
The price of bottled edible oil stood at Tk 200 per litre today, up 20 per cent from Tk 170 per litre a month ago, data from the Trading Corporation of Bangladesh showed.
Edible oil prices soared abnormally in the domestic market after the international market for cooking oil remained high for the war in Ukraine and Indonesia's ban on palm oil export. The Southeast Asian nation lifted the restriction towards the end of last month, easing the supply of edible oil in the international market.
Moreover, the reports are showing that the prices of soybean oil are also declining in the international markets, the minister added.