Bata returns to profit in 2022 Jan-March quarter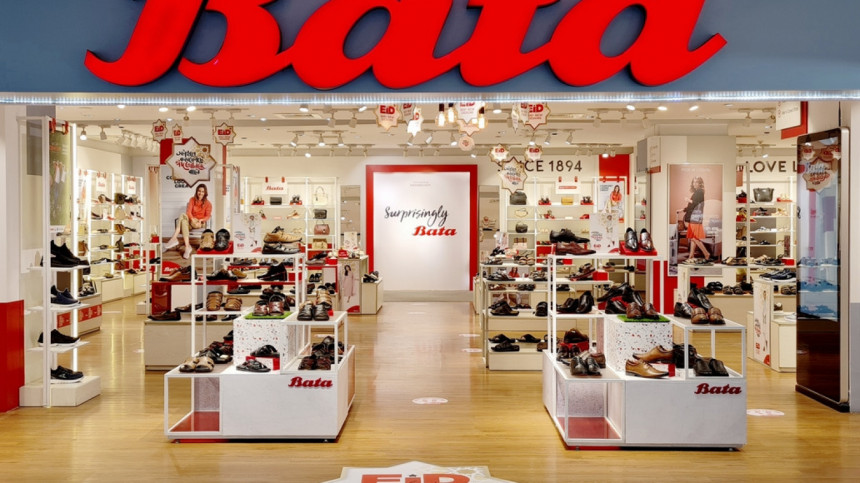 Footwear brand Bata Shoe Company has returned to profits in January to March quarter of 2022 after it suffered losses with the second wave of the Covid-19 pandemic in 2021.
The shoemaker's profits rose to Tk 6.84 crore in the first quarter of the current year, according to the financial statement of the company. The company incurred a loss of Tk 4.90 crore in the same period of the previous year.
For the first time in its 58 years of history in Bangladesh, it suffered losses from April to June period of 2020 as it missed the country's main shopping season of Eid amid the first wave of the pandemic.
In 2021, the company returned to profits in the second quarter (April to June) but the second wave of the pandemic again drowned the company into losses.
As the pandemic situation has been improved so the sales of shoes rose that causes the company to return to profit in 2022.