Bata Shoe's profit surges nearly 17-fold in April-June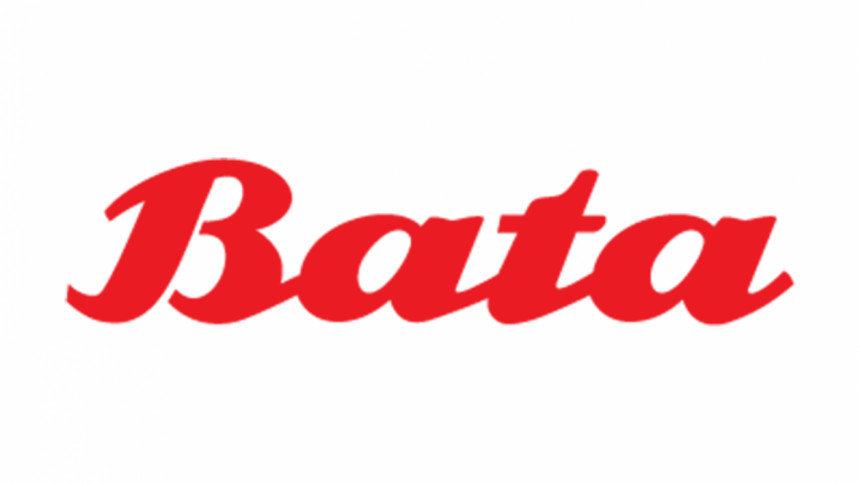 Bata Shoe Company (Bangladesh) Ltd reported a 1,587 per cent increase in profit in the April-June quarter of 2022.
The multinational company's earnings per share rocketed to Tk 19.41 in the second quarter from Tk 1.15 during the same period a year ago, according to the unaudited financial statements.
The EPS increase was driven by the growth in sales volume and amount, especially during Eid festivals, said the company in a filing on the Dhaka Stock Exchange today.
In the first half of 2022, the EPS rose to Tk 24.41 from a negative Tk 2.44 during the same period last year.