Bangladesh Bank urges cops not to harass bank employees during shutdown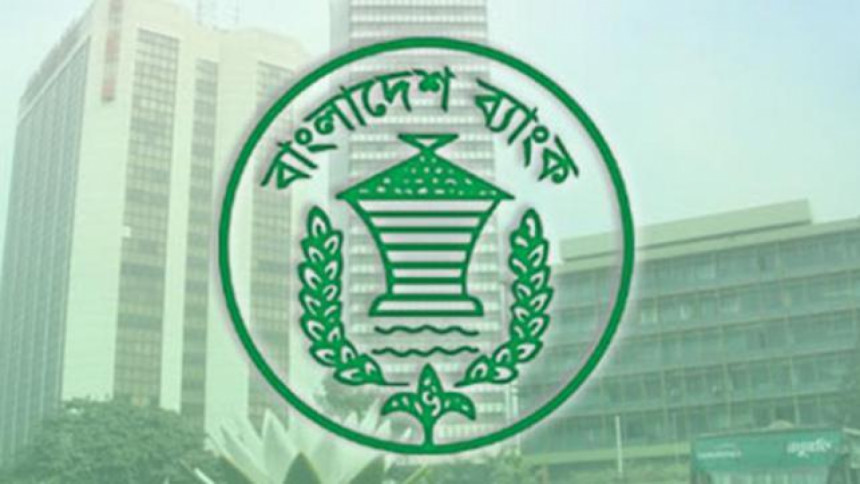 The central bank today requested law enforcement agencies to not create any roadblocks for bank employees while going to and from their office during the ongoing shutdown declared by the government.
Bangladesh Bank Governor Fazle Kabir wrote a letter to the secretary of the home ministry requesting it to take measures to this end, so that bank employees can go to bank branches and return to their homes without any harassment.
A good number of bank employees earlier alleged that members of the law enforcement agencies had harassed them on their commute.
Banks have been asked to keep branches open between 10am and 3pm every working day in order to keep the economy's wheel rolling, as per instructions of both the government and central bank, according to the letter.
Kabir requested the home ministry to extend the required cooperation to bank employees during the shutdown period.