99.72% RMG units paid festival bonus so far: BGMEA
Only 6 factories are still working to clear the bonus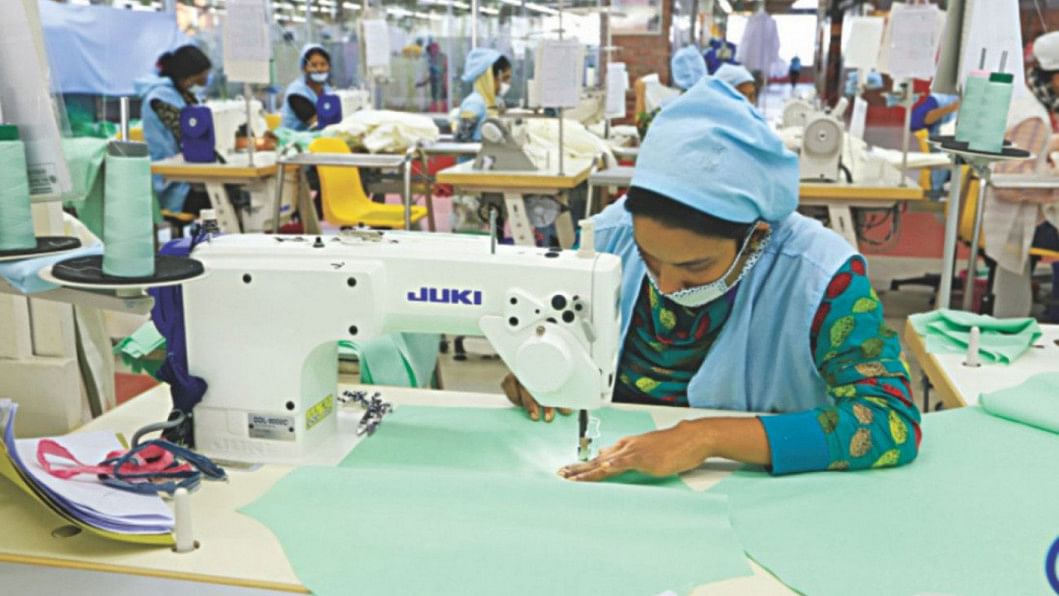 Some 2,145 of the garment factories, 99.72 per cent of the total, have paid festival bonus to their workers as of today.
Only six factories are left, which are currently working to clear the bonus, according to a statement of the Bangladesh Garment Manufacturers and Exporters Association (BGMEA).
However, all garment factories have cleared salaries for the month of March, the statement also said.
Earlier, the BGMEA brought under close monitoring and assisted around 450 garment factories, which might face difficulties in paying their workers.
At the direct intervention of the BGMEA, payments to workers in 26 factories were ensured.
The association held discussions with the workers, owners and the federation leaders and the payment problems were resolved either by selling factories, machinery or talking to the banks concerned.