63.1% of population don't feel the need to use internet: BBS Survey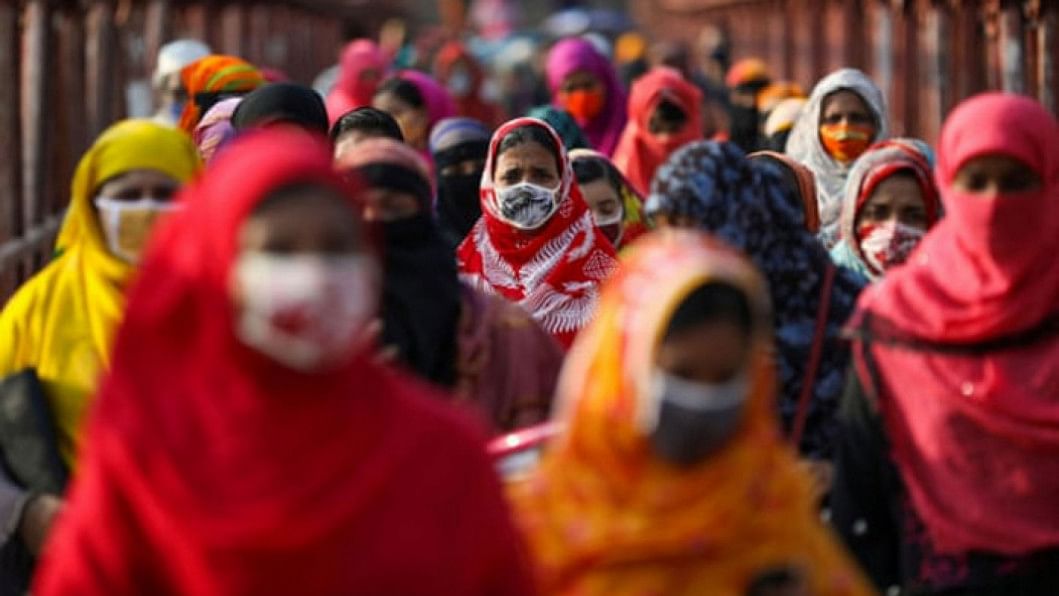 A total of 97.4 per cent households have mobile phones in the country, but 63.1 per cent of them do not feel the need to use internet, according to the preliminary report of a national survey.
Around 52.2 per cent of the Bangladesh population have smartphone access. Division-wise, the percentage is highest in Dhaka at 54.2 per cent and lowest in Rajshahi division at 19.7 per cent.
In terms of access to mobile phones, the female population beat the male population by 0.1 percentage point – male 89.9 per cent and female 90 per cent, the survey also finds.
The Bangladesh Bureau of Statistics (BBS) conducted the survey and today published the preliminary report of 'Access and use of ICT by the Households and Individuals 2022' under the 'Survey on ICT Use and Access by Individuals and Households 2022'.
The survey finds that the number of computer users are highest in Chattogram division at 15 per cent, and lowest in Barishal division at 4 per cent, according to the survey.
It said the rate of internet users of total population rose from 6.7 per cent in 2013 to 38.9 per cent in 2022.
Mobile usage rate also increased from 81.7 per cent in 2013 to 89.9 per cent to 2022. The ratio of computer users also increased.
The publication ceremony of the preliminary report took place at BBS auditorium in Dhaka, presided over by Md Matiar Rahman, director general of the BBS, and attended by Shahnaz Arefin, secretary of the Department of Statistics and Informatics Division, as the special guest.