GP starts converting SIM cards into 4G enabled SIMs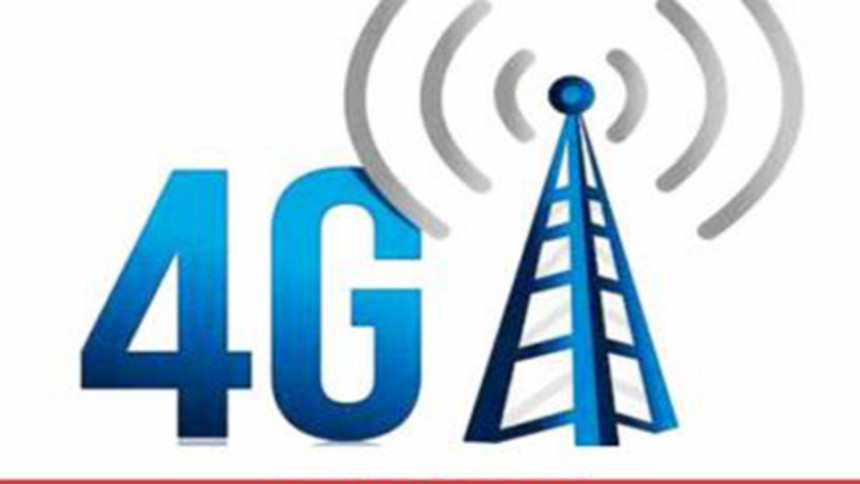 Mobile operator Grameenphone has started converting its SIM cards into 4G enabled SIMs to launch the fastest data services to the users across the country as soon as it receives the licence.
It has already launched a campaign and is sending SMS to its customers in this regard, a senior official of Grameenpone told The Daily Star this morning.
Converting charge is Tk 100 for each SIM.
Bangladesh Telecommunication Regulator Commission already drafted guidelines for this fastest data service and sent it to the government for its approval which is now under consideration.
The government is very much optimistic to launch 4G services in the country as soon as possible and operators are also taking preparation to offer its customers this service within a short time.
All three big operators already completed their technical preparations for running this service on their networks.
Top three mobile operators -- Grameenphone, Robi and Banglalink -- tested their 4G networks with one of their technology partners a few months ago and found 50 Mbps to 100 Mbps of upload and download speed, which is much higher than that of existing 3G services.
Before Grameenpone another operator Robi also offered their customers to convert their SIMs into a 4G SIM in February.