iPhone users may have to wait for 4G for few days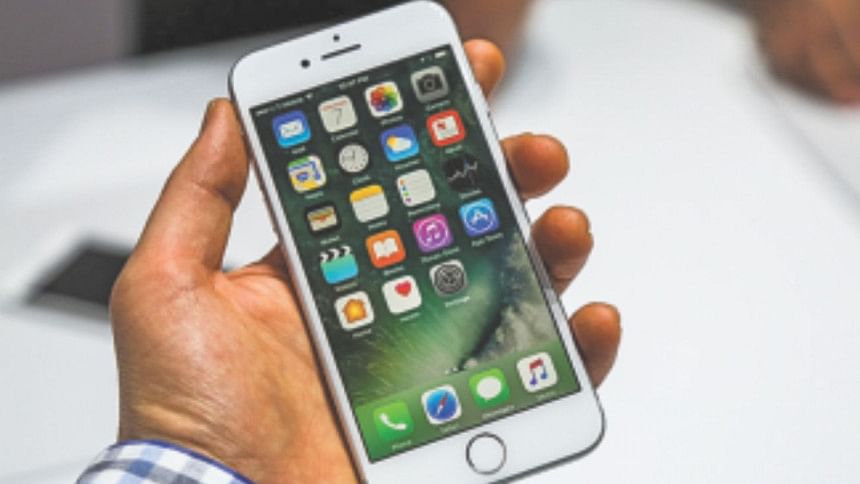 The iPhone users may not be able to use fourth generation (4G) mobile data service for a few days or a few weeks, after its official launch on Monday.
About 15 lakh iPhone users in the country are unable to receive the fastest mobile internet service since top mobile operators found that Bangladesh country code '+880' is blocked for 4G in all apple handsets, operator sources said.
The mobile operators informed the issue to the Bangladesh Telecommunications Regulatory Commission (BTRC) as the iPhone handsets are built to support 4G, according to the sources.
"There are challenges for the devices to match with our 4G network. To solve the issue, the country code needs to be unlocked," said a top official from one of the top operators, requesting not to be named.
"We came to know of it recently though the operators are yet to inform us formally in this regard," BTRC Chairman Shahjahan Mahmood told The Daily Star.
"We are going to take steps to solve the problem within one or two days," he said.