Indian rupee hits all-time low, trading over 77.40 per US dollar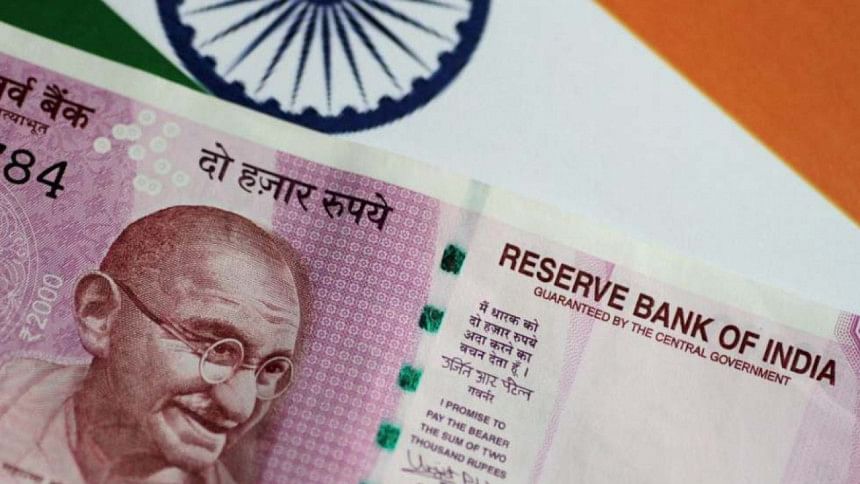 The Indian rupee fell to a new all-time low early today (May 9, 2022), trading beyond 77.40 per US dollar, driven by investors' need for safety as China's lockdowns, war on the outskirts of Europe, and fears of increased interest rates sent a fearful jolt through markets, according to NDTV.
While the Indian currency on Friday ended close to its all-time lows of 77.05 hit in March, it fell further today and was last trading at 77.42 per dollar, NDTV reports quoting PTI and Reuters.
The US dollar's gain has been pushed by flight-to-safety trades, with greenback bids heightened since Russia's invasion on Ukraine late in February, amid fears of supply disruptions leading to runaway inflation and higher global interest rates, hastening the next recession.
The rate futures market is pricing in a 75 per cent chance of a 75 basis-point lift-off in June and a further 200 basis points of hikes this year, the report said.
Foreign investors pulled nearly 6,400 crores from the Indian equity market in the first four trading sessions of May, and remained net sellers for seven months till April 2022, putting pressure on the Indian currency.
Despite the RBI raising rates, the expected interest rate differential dynamic and flight-to-safety trades point to a gloomy mood.
"A series of rate hikes and hawkish communication came against a backdrop of plummeting Chinese and European activity, new plans for Russian energy bans and continued supply-side pressures," warned analysts at Barclays, NDTV quoted Reuters.
"This creates the gloomy prospect of persistent inflation forcing central banks to hike rates despite sharply slowing growth."