Bangladeshi startups received $750mn foreign investments in a decade: Palak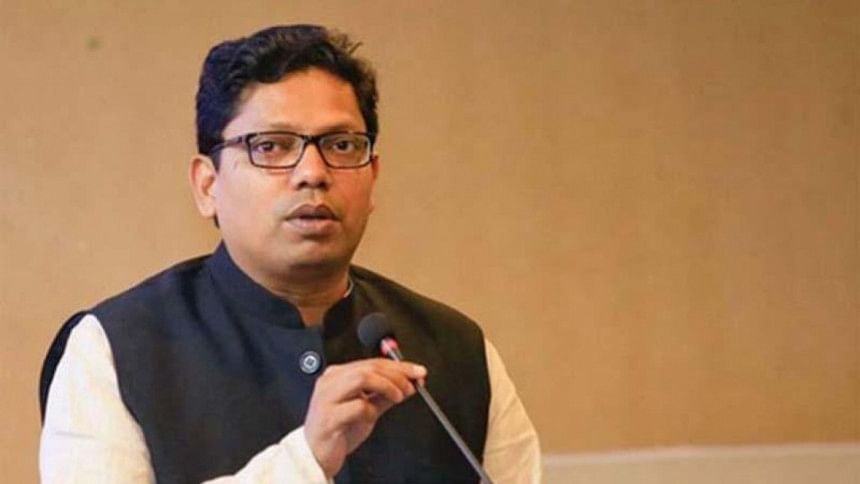 Bangladesh has received foreign investments of over $750 million in the startup sector in a decade, said State Minister for Information and Communication Technology Zunaid Ahmed Palak today.
The government is providing financial assistance to the country's nearly 22,500 startups through Bangabandhu Innovation Grant, the idea project of Startup Bangladesh Limited, he said while speaking at the second phase of Investment Assistance for Startups under the "Shotoborshe Shoto Alo" campaign in the capital today.
The Startup Bangladesh Ltd of the ICT Department organised the event.
Palak said "Shotoborshe Shoto Alo", an initiative by the department to commemorate the birth centenary of Father of the Nation Bangabandhu Sheikh Mujibur Rahman and the golden jubilee of Bangladesh, aims to invest Tk 100 crore in 50 startups and create entrepreneurial culture and employment in the country.
He said the initiative would create a national entrepreneurial platform in the country and accelerate the implementation of new innovations.
Specialised labs in 53 universities, Fourth Industrial Revolution (FIR) Centres, Joy Digital Service Centers in 494 upazilas, 300 Schools of Future, Sheikh Hasina Institute of Frontier Technology are being set up to cope with the FIR, he added.